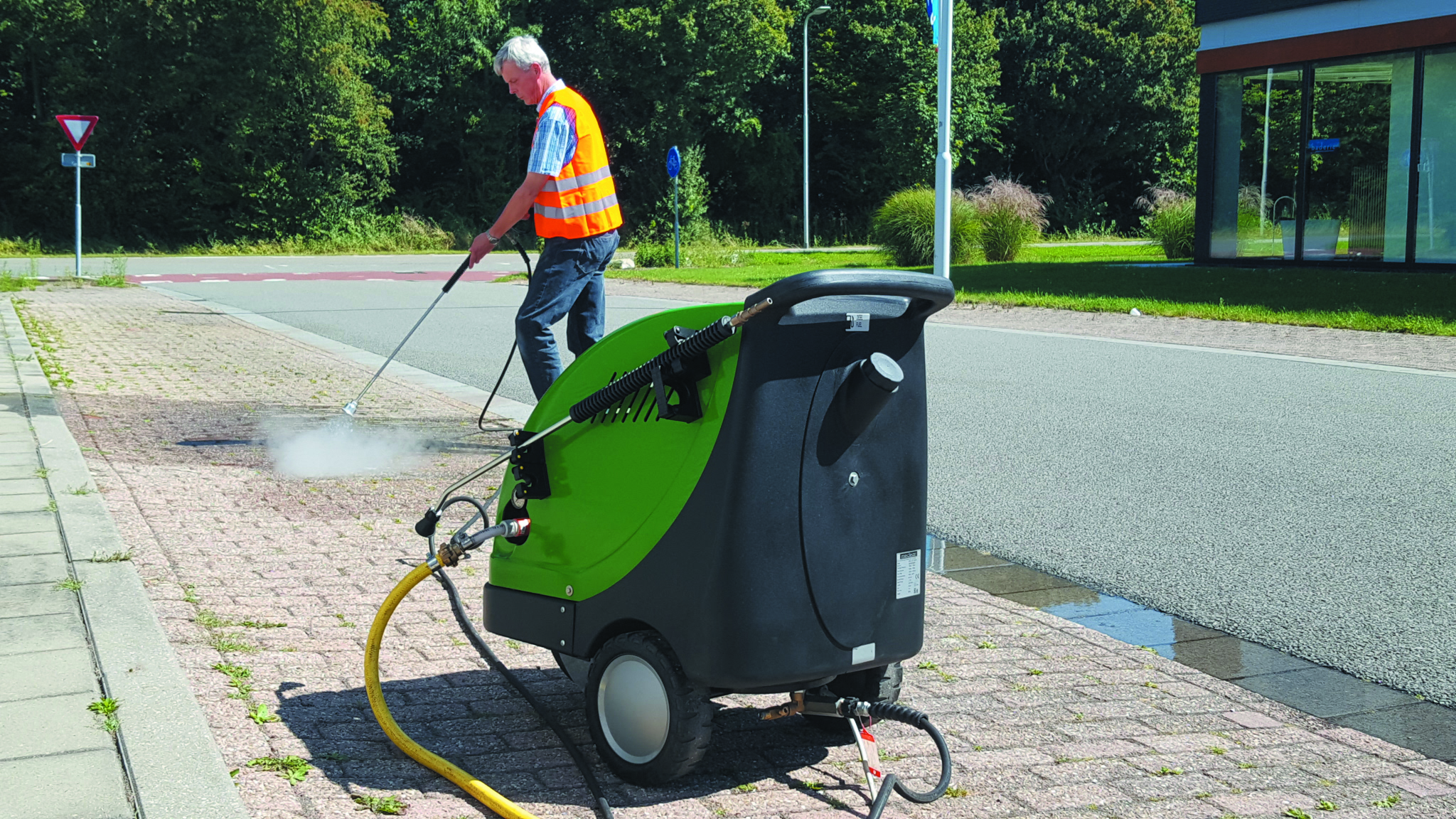 BioMant Aqua: eliminate weeds in a professional manner without chemicals
Myc5, the Catalan company of materials and accessories for nurseries and gardening, It has added to its catalogue of products a revolutionary machine for the control of weeds: BioMant Aqua.
It is of a chemical-free herbicide treatment.
But if no chemicals... how to act against weeds?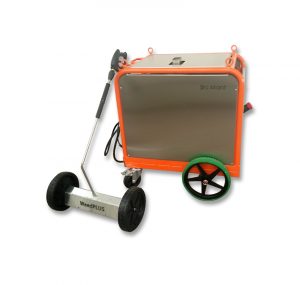 It works with a herbicide method to It uses hot water to 100 ° C, offering a perfect solution for row crop, non-arable land, biocultivos, communities, industrial areas or parking lots.
His work in the destruction of the cellular structure of the weed. The water, 99 ' 5 ° C, does the plant becomes weak and dies. It is the most ecological solution on the market to combat weeds, through a effective and economic method.
Also, BioMant Aqua is designed for time-saving in comparison with other non-chemical methods to, Although ecological, they involve large investments of time.
Thanks to its temperature and water flow control system works faster with total security, Therefore there is no risk of burn or mechanical damage to surfaces or treated crop plants.
Your system 2 in 1 it not only serves to eliminate weeds, but that also makes cleaning pressure.
The machine is available in three different models Depending on the needs.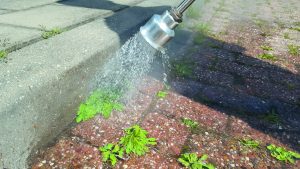 WS BioMant- Mini is the smallest team, Lightweight and economical, ideal for use in small areas and in places of difficult access where there are outlets of water and power available.
On the other hand, the WS-Compact is the compact model, intermediate.
Lastly, the WS-I or WS-II are teams with one or two burners to heat the water, propelled with diesel or LPG. The speed of working with these machines can reach up to the 4 km/h in its rate of water flow (15/30 liters per minute) and its temperature control system.
No doubt, the most effective and ecological form of keeping at Bay the weeds.