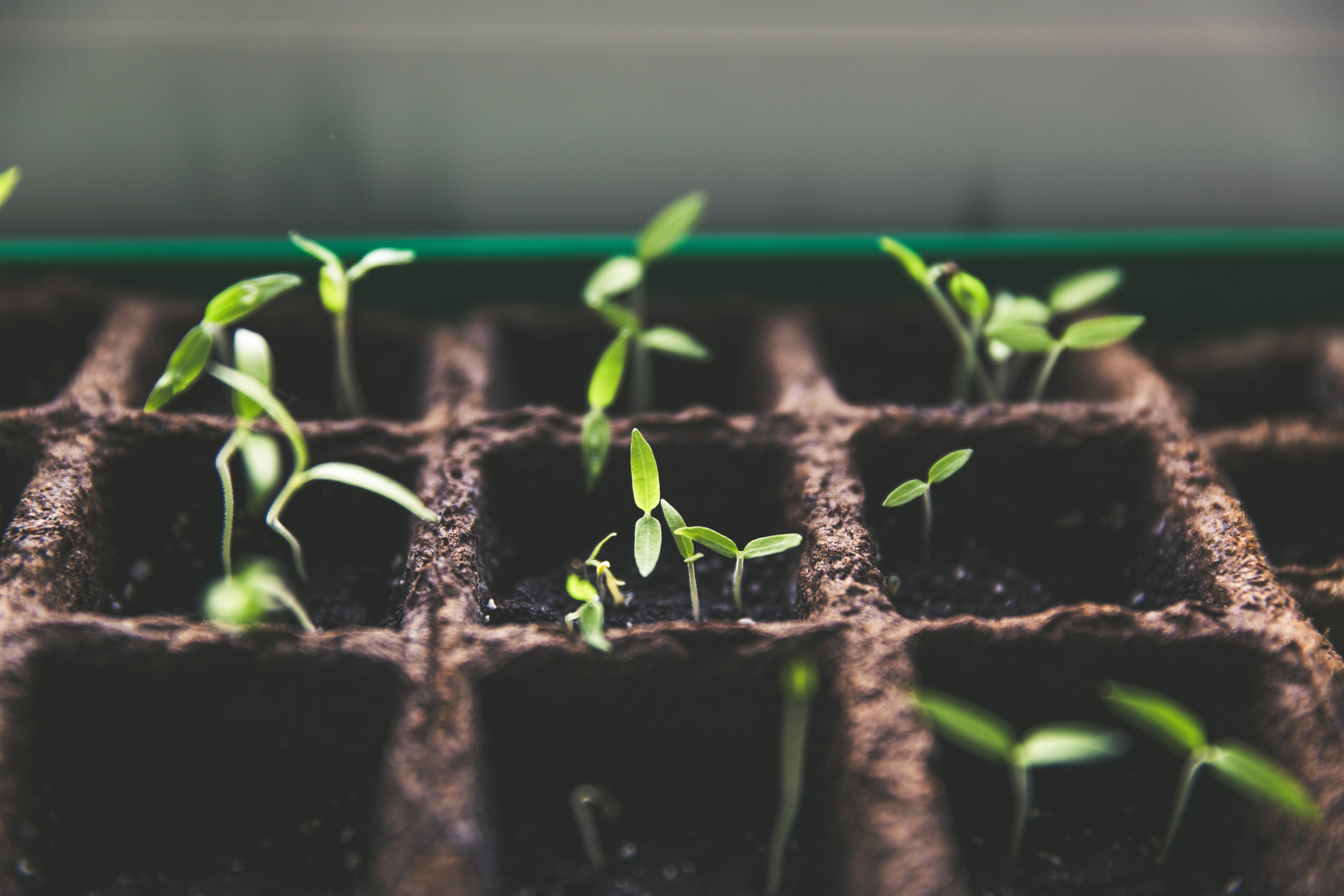 The urban garden, a growing trend in the province of Valencia
The Valencians have the Sun, the climate and a long agricultural tradition, and yet it was not until recent years when the concept of urban garden has begun to sink in the collective. It is estimated that, including private gardens, There are in all about Spain 15.000 leisure gardens.
But, What is it that has led the population to consider as an alternative of healthy leisure urban garden?
There are many reasons, but that stand out most are the booming trade of proximity (the culture of the "kilometer zero"), the reluctance to chemicals that are applied in the agricultural expanses that practiced intensive agriculture and a return to the "authentic flavor" of fruits, vegetables.
All this coupled with the removal of the busy urban environment, de-stressing evasion involved in caring for a vegetable garden.
Among the new Huerta, are mostly pensioners and families with children, and already not only it's small private initiatives, but also to municipal gardens, and is that according to published digital diary Valencia Plaza are over 20 the Valencian municipalities that have public ownership to lease agricultural plots. These initiatives must be added those which are developed and study with private capital.
In many of these municipal gardens, the spaces are drawn or have waiting lists, as it is the case of the of Almussafes, Aldaia, Albal or of the Tower Park (Sociopolis).
In the private gardens, rental prices are cheaper, but this does not mean that those who depend on private initiatives are also having great success, in which square is usually rented between 60 cents and one euro, but that they have on many occasions with additional services such as irrigation (blanket or drip), the use of community tools or the establishment of recreational areas, BBQ / spaces for kids.
Many of those who opt to start with urban gardens have no experience, but they are learning quickly, helped by residents of plot or even advisers working in some of these private initiatives.
Since Iberflora, This proliferation of urban gardens fascinates us and seems to be a healthy and fun activity, It promotes socialization among neighbors, outdoor activity, the escape from the hectic pace of the cities, enjoyment with family and/or friends and healthy diet.