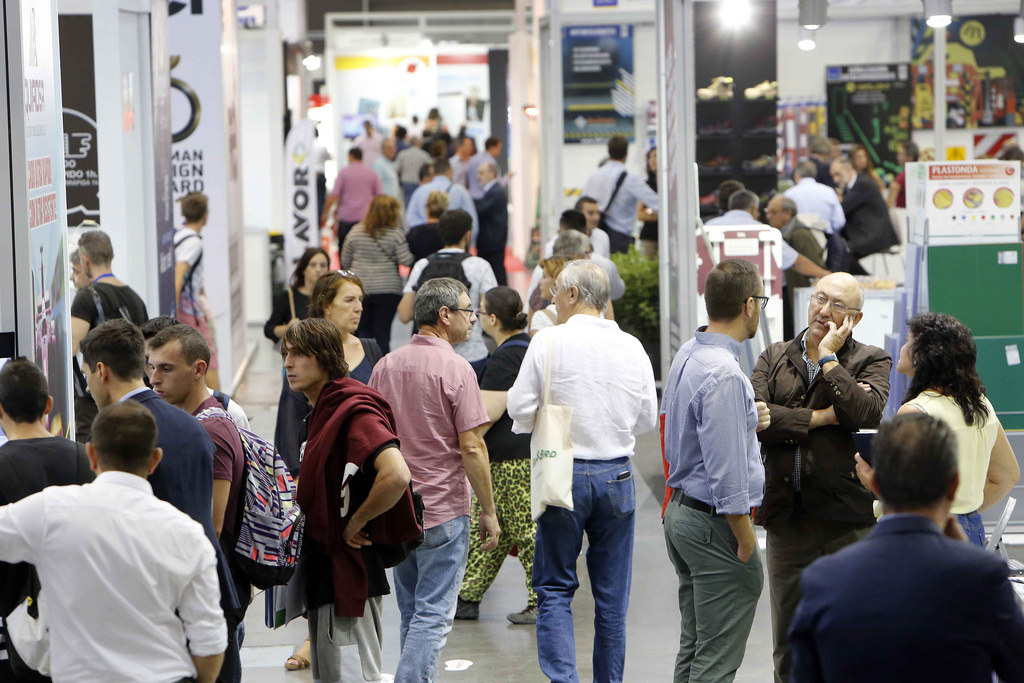 Iberflora and Eurobrico will celebrate its announcement jointly in 2018
Iberflora and Eurobrico again add synergies and will celebrate the upcoming convening jointly at the Feria Valencia. The prospects are very positive. Not for nothing, the DIY sector is at its best since the beginning of the crisis. So says the report published by the Observatory sectoral DBK last September of 2017 on the turnover of the leading establishments engaged in the retail sale of DIY, which has increased due to the increase in the consumption of families, as well as for the recovery of the real estate market.
The study, it delves into trends in the sector and the recent evolution of the same both in Spain and in Portugal (specifically 22 Spanish companies and 18 Portuguese with top commercial surface to 1.000 M2), It analyzes the key factors of success of the sector, In addition to short-and medium-term forecasts.
In 2016 There was a variation in the Iberian market of a 9,5%, until you reach the 3.975 million euros. THE volume of business in Spain grew a 8,8%, up to the 3.150 million euros. Portugal, meanwhile, experienced a growth of a 12%, up to the 825 million euros.
Is expected to close in the Iberian market the 2017 with a growing a 7% greater than in 2016, some 4.250 million euros, 3.350 million, corresponding to Spain and 900 to Portugal.
The study also says that the DIY sector presents great business concentration, because the 5 first groups of the Iberian market include the 85% the quota on the total turnover of the sector.
The companies in the sector are also devoting greater investment to new digital channels of communication, e-commerce and the expansion of its range of products and services. The report says that in the short term we will see materialized results of such investments.
The report also expected the process of business concentration to continue with new acquisitions of companies and establishments, In addition to the expansion of retail outlets and commercial networks, so it is expected to increase from proximity shops.