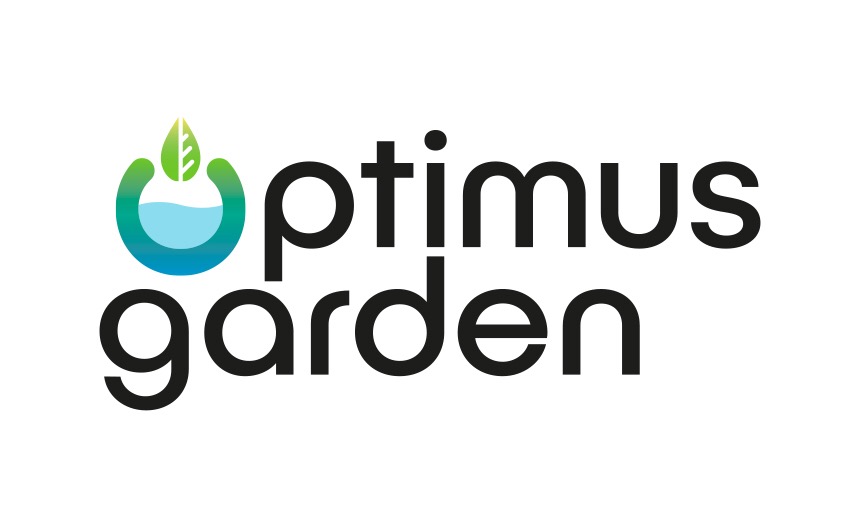 Optimus Garden, Nice and simple urban gardening
Do you dream of your own urban jungle? Optimus Garden is the perfect choice for those who want to live a greener life, in the heart of the city, without technical knowledge, no time to grow.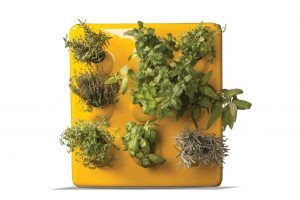 Introduce the benefits of gardening in an urban lifestyle is easy with Optimus Garden, vertical hydroponic garden which allows us to grow plants or vegetables without soil. It does not require large spaces, no time, even technical expertise.
This system focuses on both the aesthetics and functionality of urban gardening. Its careful design stands out in any place, Home, Shop, Office or restaurant. To be vertical, modular and compact adapts to any space and makes it easy for the user to create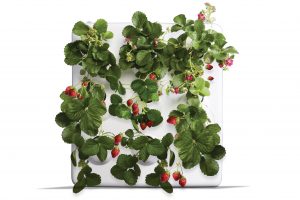 unique vertical garden.
Regardless of the type of garden you want to create (aromatic herbs, flowers, ornamental plants or even small vegetables), It is possible to cultivate up to 9 plants at the time. Optimus Garden can be used both outdoors and indoors.
Its attractive design, next to the great variety of plants (decorative and culinary) and the variety of colors of the covers allows you to design a garden that brings together various aspects: the aesthetic, the nutritional and environmental.
Your hydroponic system optimizes the potential of growth of the garden in a completely natural way and without use of chemicals. This makes harvesting exceptionally healthy.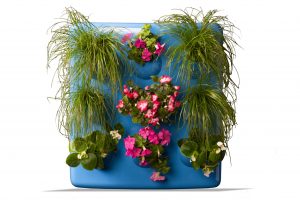 To consume the product recently collected we guarantee that all the vitamins and flavours are preserved. Also, through plants, users can enjoy a space full of fresh air and improve your well-being.
Optimus Garden uses cutting-edge technology. Thanks to the Internet of things (IoT) users can control all aspects of their plants in real time with a single click using the mobile app.
OG has a system of self-watering and built-in sensors that constantly monitor the plants, so that they receive the necessary amount of nutrients and at the right time. Thanks to this Automation, Optimus Garden provides its users a low-maintenance plant decoration system.
Optimus Garden is a sustainable system of landscaping for urban spaces. With your hydroponic technology reduces the use of water in a 80% and at the same time increase the efficiency, so the plants are fully developed in 4 or 6 weeks. In addition the use of GMOs is not necessary, nor pesticides or herbicides.
This new system has been developed by a multidisciplinary group of professionals seeking to create a product that reconnect people with nature. Given that this generation is facing great challenges as a growing urban population, difficult access to fresh food and environmental pollution, in Optimus Garden considered that worrying about the present is worrying about the future.
Given its connectivity and ease of use, its high aesthetic and decorative value and being eco-friendly, Optimus Garden is the perfect partner for the frenetic pace of modern life.
This new system will soon be available in pre-sale.
Optimus Garden, a vertical garden smart for healthy living.
www.optimusgarden.com