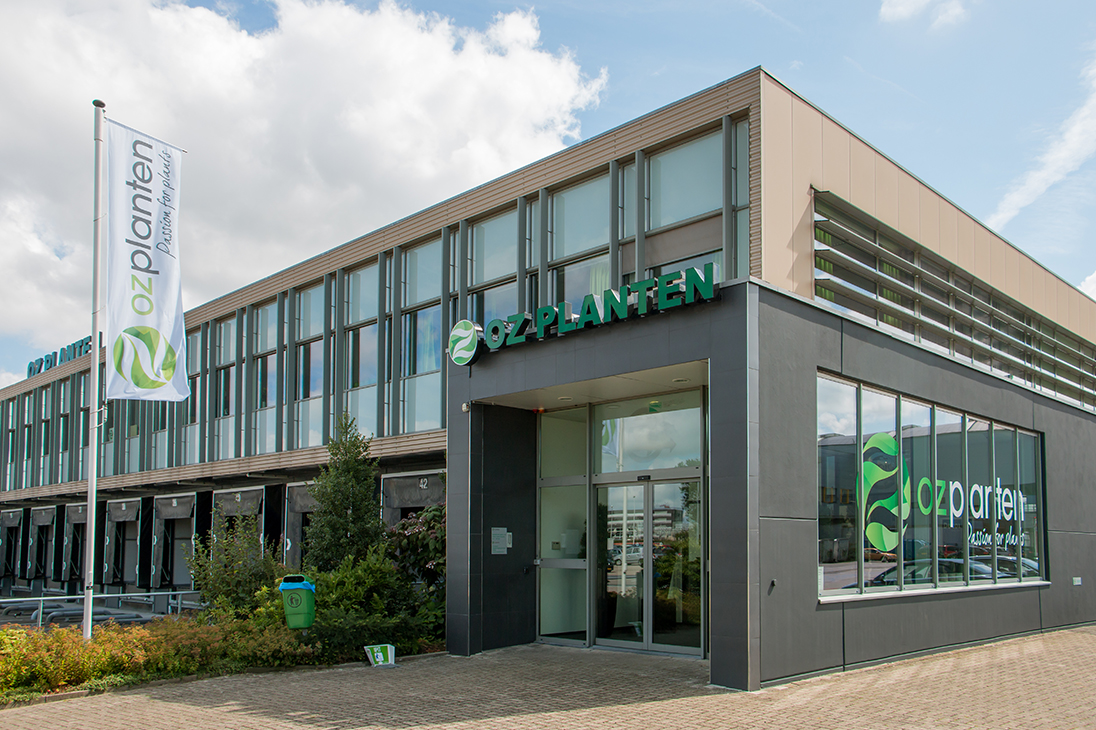 OZ planten in Iberflora: 20 years of experience in the Spanish market and as always, with a "Passion for plants"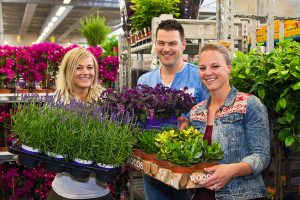 As it is tradition, OZ planten will participate in Iberflora presenting its wide range of plants and associated processes.
Through close ties with sales around the world markets, OZ Planten is a world class company with extensive knowledge in the industry. The exporter is part of the Dutch Flower Group, a family more of 25 specialist companies in floral decorations and indoor plants, altogether, they operate the complete worldwide horticultural supply chain.
OZ Planten mission is to offer its customers daily – with a "Passion for plants" – a wide variety of indoor and garden plants. OZ Planten acts as the eyes and ears of the client focus on the supply of plants in the Dutch market. This is due to the support of more of 90 ambitious professionals employed by the company.
Account in OZ Planten executives speak the same language that your customers and use their experience to provide year-round perfect assortment tailor-made. The personal touch is one of the key priorities of OZ Planten. Also, the company offers its customers an online store easy to navigate that they can use at their convenience: 24 hours a day, 7 days of the week.
Be part of sustainable partnerships is a fundamental factor for OZ Planten; Through cooperation with producers of trust and good relationship with customers, the organisation can propose custom offerings able to fit with each.
Jürgen Eekhoff and Marco van Veen will be present as representatives of OZ Planten during Iberflora display and will be happy to talk with you.
Visetenos stand: N3 P1 A14