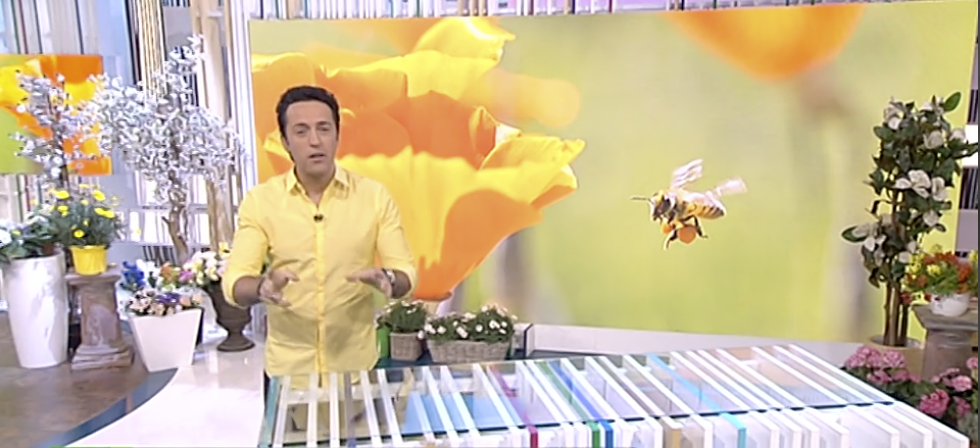 Program of TVE here the Earth and the center of gardening Los Peñotes welcomes spring with a plate full of flowers
Last 20 of March we welcomed to the spring, the station that filled with flowers many corners of Spain.
The length and breadth of the country took place many activities to receive it, including that of the Spanish Television program (TVE) Here the land, delivered Monday through Friday to the 20:30 hours and presented by Jacob Petrus.
The host led the entire program on a plate decorated with a variety of flowers and plants, provided by the garden center the Peñotes Madrid.
Thereby, the garden could expose your plants and flowers on the State television in a collaborative action worthy of praise for the visibility afforded the sector.
At This link You can see the full program.