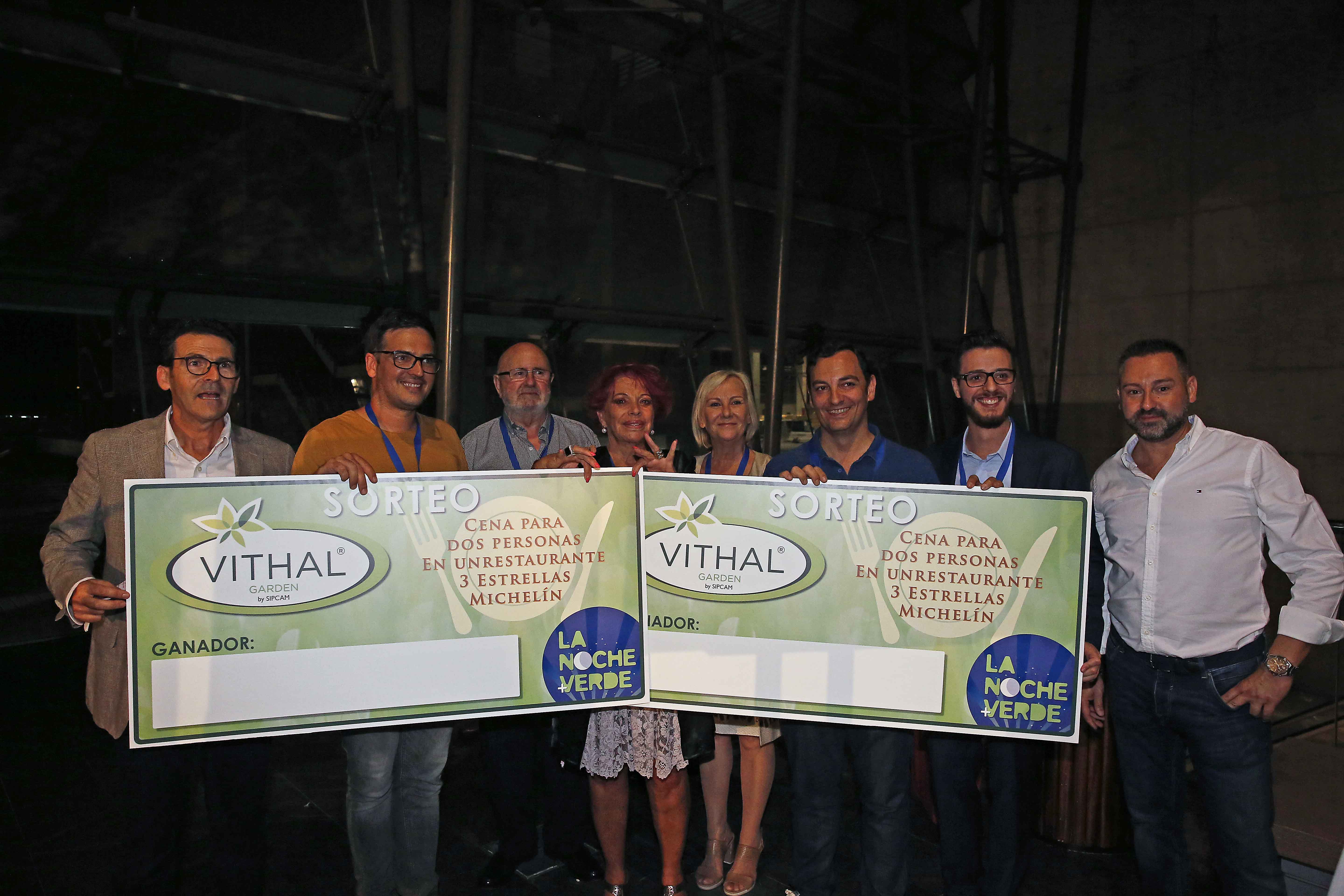 Vithal Garden: a lot of the more tasty
The draw took place Vithal Garden in the night + Green was a success. The award of 2 dinner for 2 at a restaurant 3 Michelin star became one of the most anticipated moments of the night.
The vocation of Vithal Garden by offering innovative products and high quality, so that our customers are completely satisfied, was perfectly reflected. Sort a unique gastronomic experience in one of the world's top-rated restaurants is a good proof of this.
Moreover, the Sipcam multinational group company managed to do something nearly impossible: get these two reservations a month in advance. Being that, at these restaurants, waiting lists are more than one year. Another fact which demonstrates the concern and care showing Vithal Garden by its customers.
The Azurmendi restaurant was chosen by the two lucky gardens, you will have the chance to taste a menu prepared by Eneko Atxa, one of the best chefs in the Spanish panorama. We hope that the gardens Casareina, Vizcaya, and the oak, of Cantabria to enjoy this tasty and unforgettable experience.