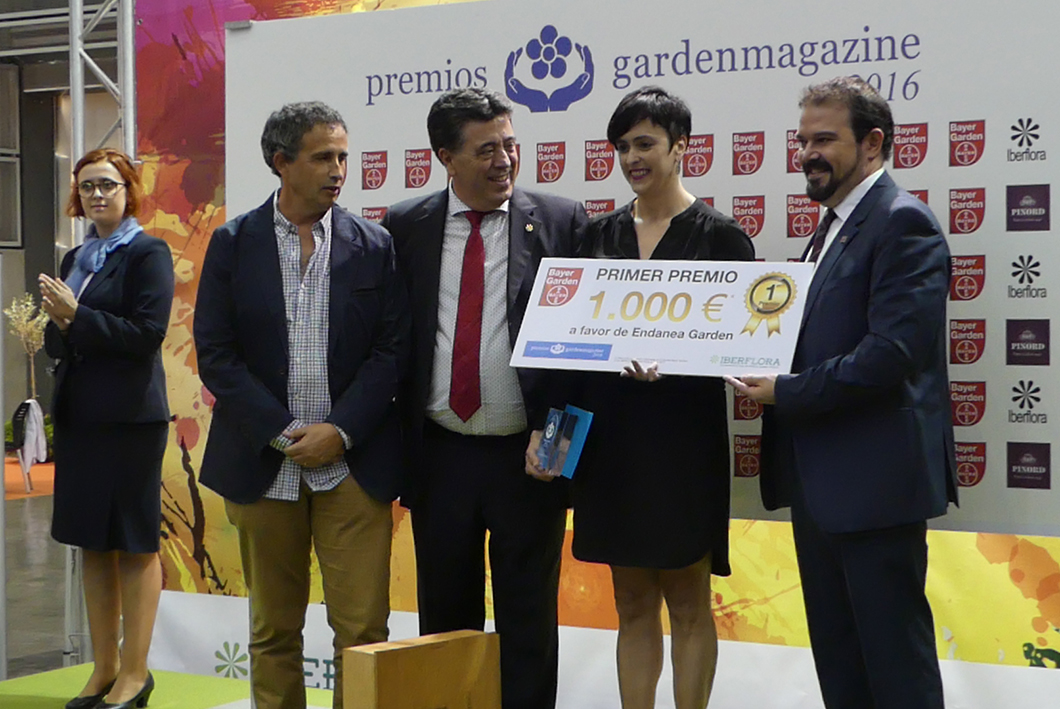 The Garden Magazine Awards candidates already are available 2018
Since 1 st January until today, 31 st of May, industry professionals have proposed candidates who opt to the GARDEN MAGAZINE Awards 2018.
For this purpose it has received, as a member of the jury, the list of candidates (a garden center candidate by each autonomous community, a candidate for Andorra and a candidate for Portugal) and candidates also have been published in www.premiosgardenmagazine.com.
The winners will be the votes of the jury at the list of candidates. the three finalists will be awarded prizes (Gold, Silver and Bronze) and also the best Garden Center of Portugal and Andorra. Moreover, all the candidates will have a recognition as best Garden Center in your autonomous community.
Three special prizes will also be awarded to garden them center that have obtained the largest number of votes of its customers. These votes will be collected exclusively through the web (www.premiosgardenmagazine.com) and at this stage the gardens candidates can mobilize and involve customers looking for your vote.
The awards ceremony will take place during the celebration Iberflora/Eurobrico 2018.