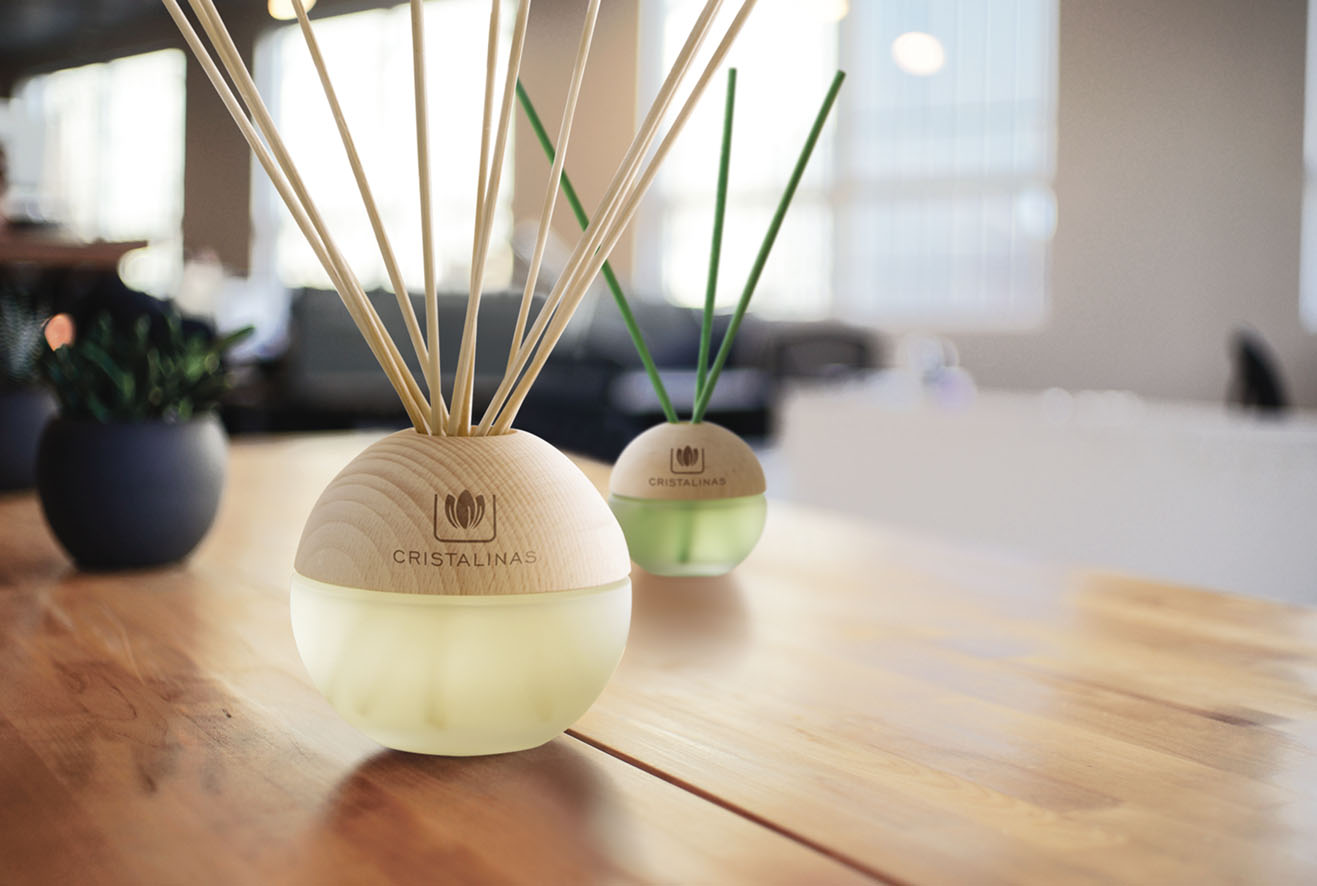 Crystal will present its air freshener three star at Iberflora
Mark Crystal, founded in 2004 and first national manufacturer of air fresheners leading mikados and air fresheners for cars, will be present at Iberflora presenting its new lines of air fresheners, from 3 rd to 5 th of October at Feria Valencia.
The company, that distributes its products in more of 30 countries, It will be located at the pavilion stand G64 4.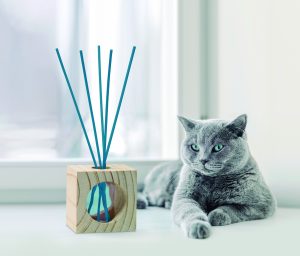 Among the products to be presented in Iberflora, Mikado special pet line is. It's air fresheners for pets that absorb odors and neutralize the odor molecule directly to remove it from the environment.
These new fragrances, with natural essential oils and natural extracts and are equipped with the patented formula technology Scent SilentTM, which has an effectiveness of 100% reducing odors and neutralize them in less of 25 minutes.
This line counts with 5 different essences: fresh, garden, white flowers, red fruits and clean fragrance.
Another star of tyrosine is the Natural Wood line, that is a step more in the world of ambience fusing the aromas of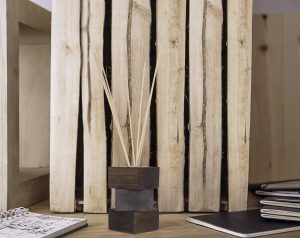 Clear quality with the decoration market trends.
Using natural materials such as wood and rattan, creates a perfect combination to decorate and liven up at the same time. Moreover, This product can be composed to taste by combining the essence, the color and the position of the pieces of wood and rattan reeds color.
Lastly, visitors can also enjoy the sphere Premium line, a spherical Mikado giving elegance to any space. It's a spherical frasca mould intended for a perfect spread of aroma in the room, leaving seat rods on their basis.
The sphere Premium line products are available in two different formats, 20 ML and 180 ml to cover large and small rooms.
Visit the stand of Crystallins at Iberflora and see its range of high quality national fresheners.