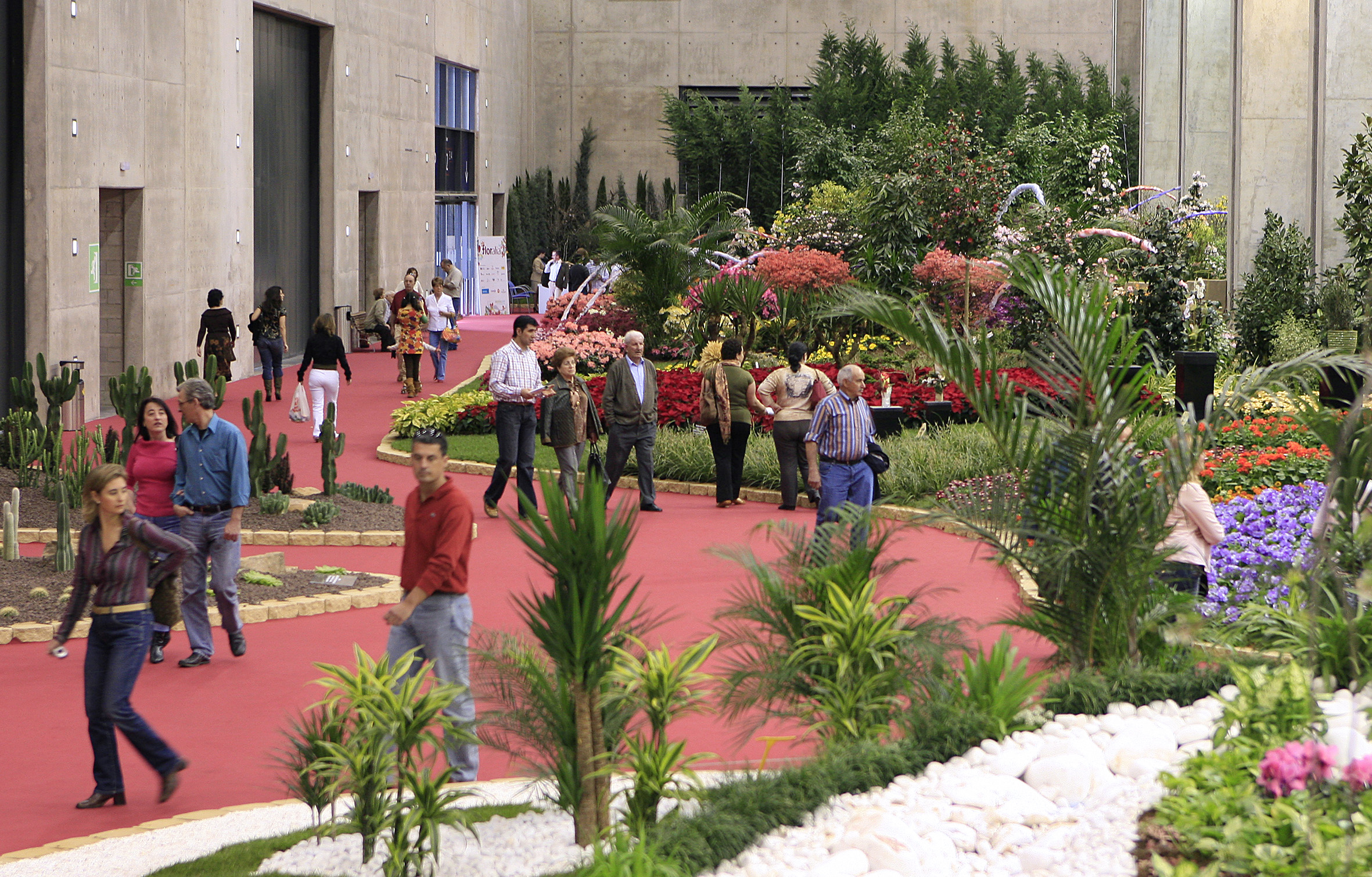 Last Day 17 January Organizing Committee met Iberflora 2013 Oskar Calabuig, new chairman of the event, It has formed to get that Iberflora remains the international fair in the sector of plant and flower, technology and DIY garden in Spain.
This has benefited companies such as plant and flower Grup Roig, Orvifrusa, Proval, Tenisplant, Lift Verdnatura, Vivercid – Foreign Plants, Viveros was, The Nursery Cots and technology companies such as Bayer Garden Supplies, Floramedia, Maceflor, Productos Flower, Pyndstrup Mosebrug, Performances MMV, Semillas Fito y Syngenta Seeds.
Equally important unquestionable presence of the customer in the Organizing Committee through the Spanish Federation of Producers-Exporters FEPEX, and the company Projex organizing and supporting the international channel. In the domestic market the Spanish Association of Garden Centers-AECJ, the central shopping Jardinarium, its chairman Garden Center La Noguera and the new addition of The Garden Center Peñotes. Besides Oscar Calabuig wanted to continue to have the Polytechnic University through the School of Rural Environments and Enology.
At this first meeting the president raised its targets for 2013 summarized in a new communication strategy, recover the spectacular event helping companies, give prominence to our producers through the creation of thematic areas, complementary offering with new shows and new sectors, continue working in the international projection. Furthermore Iberflora must be informative source of information technical activities, giving ideas and solutions through parallel activities designed and implemented the customer in mind. Por otro lado propone el apoyo a iniciativas dirigidas al consumidor final para fomentar el consumo.