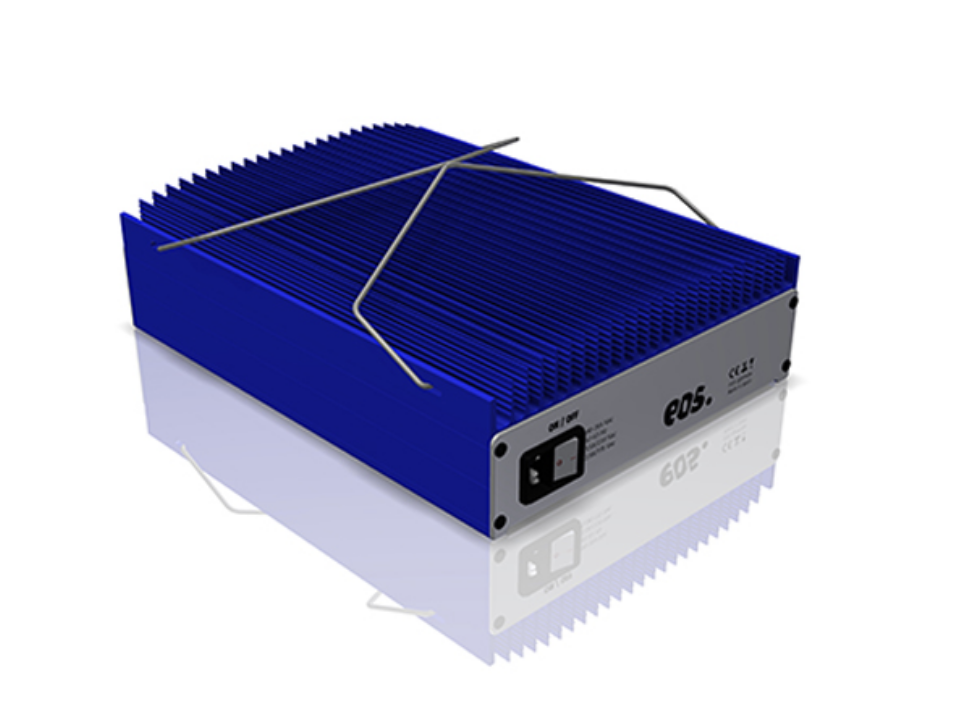 EOS Light press again to exhibit at the fair Iberflora 2018 (Valencia) After two years since their debut
In this issue, EOS Light Pulse It will present its IGROW JANUS/PHOBOS/DEIMOS luminaires for the interior of high-performance culture, the commercial version of the luminaire of IGROW UVC.106 growth that won the award for technological innovation of Professor Ballester Olmos in the event of Iberflora 2016, but with improvements to mechanical level, electronic, optical-control.
EOS, together with the Centre of Edaphology and applied biology of the Segura (CEBAS), dependent of the Consejo Superior de Investigaciones Científicas (CSIC), they embark on an ambitious project to pioneer research concerning the LEDs UCV technology and its industrial application for the improvement of secondary metabolites from Madagascar rose worldwide (Catharanthus roseus) and their corresponding improvement of production of vinblastine and vincristine, used in pharmaceuticals for the treatment of childhood leukemia. This will be possible thanks to pulsating EOS technology and its system of treatment at low doses by leds UVC.
EOS wants to show all his knowledge and experience to, during 4 years, It has led him to continue to innovate in this sector, developing highly efficient and technological solutions to problems of traditional agriculture, in your view, It is dedicated to develop if you really want to supply the demand for food that every day continues to grow, at the same time that the negative effects of climate change on crops worldwide.
Iberflora 2018 you will witness the presentation of the first LED luminaires for interior of high-performance culture, It incorporates leds UVC for plant protection use, in order to avoid the application of pesticides/herbicides.
Through a system of high precision of dose through a simple app control, EOS has achieved, not only a plant protection effect, but an improvement of the organoleptic properties of crops (odor, color, flavor, texture, etc.). With this technology, both professional and private user will have at your disposal all relevant information relating to its cultivation, being able to control up to 225 devices at the same time with a single application.