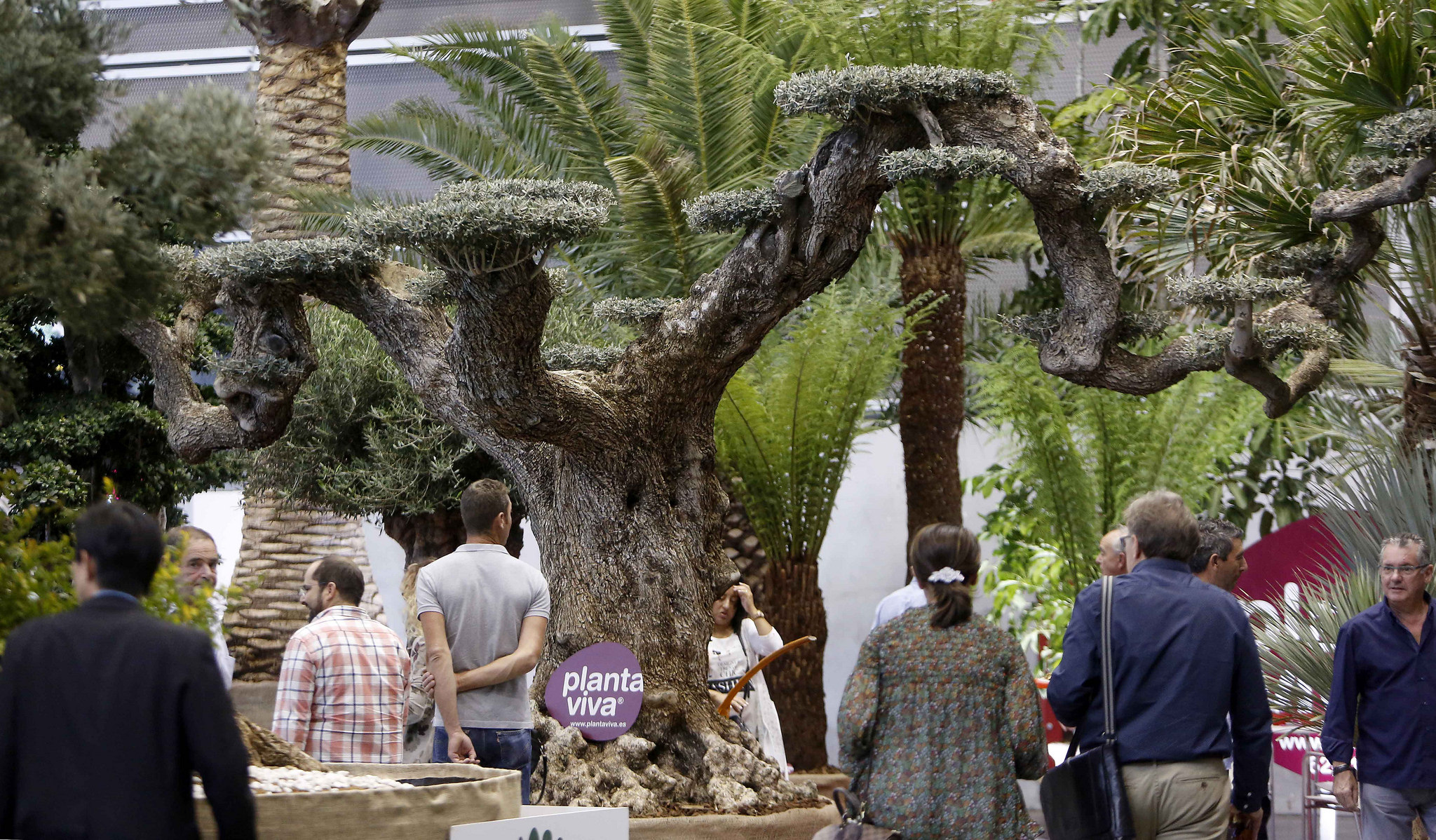 France, Morocco, Italy and Portugal, main foreigners guests in Iberflora 2018
Since Iberflora We are perfectly aware that the export is a priority for many of our exhibitors, an aspect in which we work throughout the year to bring you the greatest possible variety of foreign buyers targeted in several interests within the green industry.
In this edition we make special emphasis on French buyers, especially all those garden centers that are not attached to any central purchasing.
We are also carrying out a campaign in Morocco.
In the last meeting of the Committee of Iberflora decided to bet on these markets for several reasons:
France is the main market for our exhibitors and is calculated which absorbs between the 60 and 70% our exports.
We estimate that in France there are more than 3.000 garden centers, of which approximately a 90% It belongs to some group or central purchasing.
The rest, some 300 garden centers, they are independent gardens and many of them have more than one point of sale. Is in this segment in which we are focusing our business goal.
In Morocco, our goal is the search for importers, wholesalers and large producers, companies seeking auxiliary material as substrates, irrigation, greenhouses, tables, trays, etc..
These two priority markets, at the request of the producers of Galicia and Andalusia, We have proposed the inclusion of a 30 Portuguese companies.
To conclude, Bixquert pointed out that you to complete the offer of foreign market, the Valencian Institute of business competitiveness (IVACE) It is engaged in several market studies in other countries, but we will expand this information you soon in a monograph on new markets.