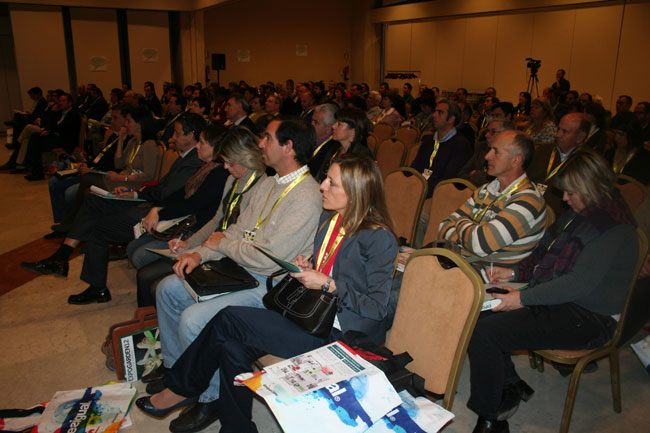 Iberflora has been present in EXPOGARDEN, annual meeting between the group of gardens and promoted by suppliers AECJ, in this issue 2013 was held in Zaragoza on 31 January 1 February.
Within the Expogarden partner companies continue to have a place to showcase their products. We want to thank the good reception from here that these firms have provided Iberflora to present the project to the next show. We have seen that the sector Iberflora expected to follow in the path initiated in 2012 and already have among its objectives the presence at the fair.
Similarly garden centers present in Congress have shown their support to the event, as well as the buying, JARDINARIUM y Aliatis GROUP.
Congratulations to AECJ by the success of the call.