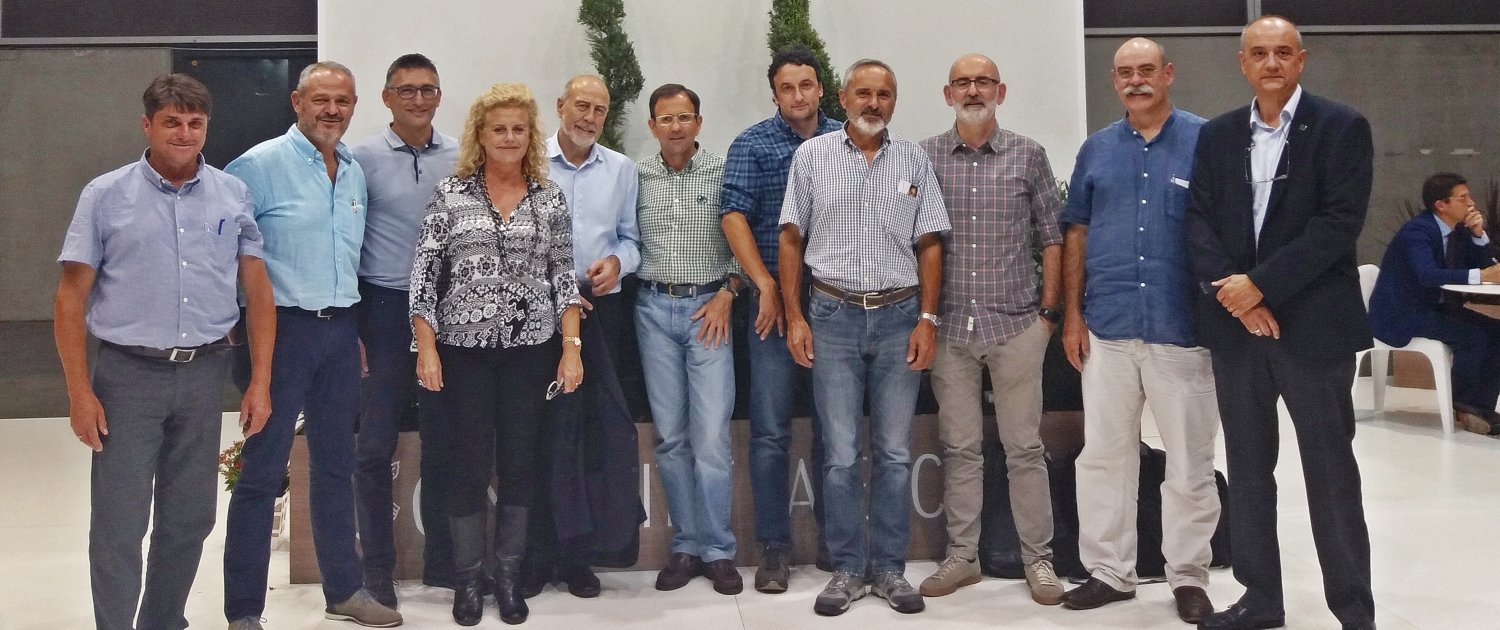 The FEEJ launches a comprehensive programme of activities for Iberflora '19
The Spanish Federation of companies of gardening will be held in Iberflora, International Fair of Plants and Flowers, Landscaping, Technology and DIY Garden, a series of technical days that oriented to professionals and gardening companies.
The FEEJ, co-organizer of the I National Gardening Award together with Iberflora, closes its program of activities during the fair with a complete offer for both the visitor and their partners.
The first fair day will be marked by the deliberations of the jury and by the awarding of prizes of the I National Gardening Prize. First thing in the morning, a professional jury will visit the contestants' projects, for, at the end of the morning and after the deliberations, deliver awards to winning teams.
The day 2 October, starting at 11:00 hours at the Buyer's Club, feej will hold its Extraordinary Assembly together with members of the European Landscape Contractors Association (Elca).
At 16:00 will start in the Green Agora the technical day organized by FEEJ "Health and Garden", where a brief introduction will be made on the impact of the garden on the health of citizens in the urban environment and the importance of the activity of gardening SMEs at national and European level.
Faced with this social function of gardening companies, we will talk about experiences about the obstacles and problems that SMEs face in their day-to-day life, such as intrusiveness, labour legislation (collective bargaining agreement), bureaucracy, Laws, Contracts, Prl, workplace accidents, etc..
Then a round table will be opened where visitors will be able to participate in a lively debate involving members of the ASSOCIATIONs belonging to the EFSF and representatives of the ELCA.
At 17:30, Catherine Davis, personal and self-styled coach "Expert in Self-Sabotage Management", will hold a conference on motivation and success in gardening SMEs.
The last day of the fair, the 3 October, FEEJ will celebrate 11:00 joaquin Rodrigo room the technical day "Effective ecological control of pests in palmaceae", accompanied by an exhibition by international speakers on palm work.
Below, el programa completo: