Sol Vent Paisatges i, company especializada en jardinería y paisajismo with 25 years of experience in the sector, acudirá a Iberflora 2019, where he will present his latest developments and projects.
The Valencian company has extensive experience in gardening activities, landscaping and like-mindedness, con una amplia cartera de clientes que comprende desde particulares hasta la administración pública, pasando por constructoras y empresas de servicios.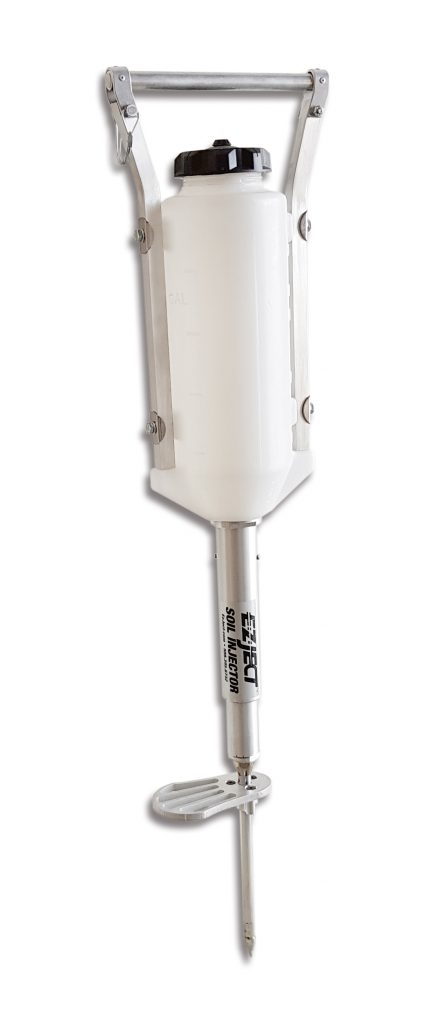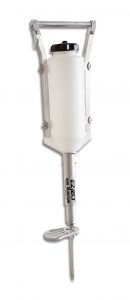 Su equipo técnico recibe constante formación, lo que les permite poner al alcance de sus clientes las técnicas más actuales y los medios más modernos, logrando de este modo resultados de la máxima calidad y eficacia en sus trabajos, que son además respetuosos con el medio ambiente a través de la utilización de técnicas sostenibles con el entorno que minimizan el impacto ambiental.
In the next edition of Iberflora, which will take place from 1 rd to 3 th of October at Feria Valencia, Sol i Vent Paisatges presentarán su inyector de suelo para nutrición y control de enfermedades, fungicidas, abonos líquidos, solubles, quelatos… que pueden aplicarse a cualquier tipo de árbol, seto o arbusto.
Está orientado para su uso profesional en parques, jardines y en los ámbitos agrícola y forestal y se trata de una herramienta eficaz al poder inyectar cientos de árboles a coste cero, pues no necesita de aire comprimido ni de energía externa, ni mangueras, ni cables.
El inyector es práctico y ligero, y con solo 3 kg. de peso ocupa muy poco espacio al transportarse. Cuenta además con una cómoda asa desmontable para facilitar la recarga.
Cuenta además con una profundidad de inyección ajustable entre 5 and 20 cm with 15 ml por inyección y un depósito semitransparente para el control de la dosificación con capacidad de 4 liters con tapón de rosca de boca ancha para su llenado.
Es una herramienta con gran durabilidad, construida en acero inoxidable y aluminio con una punta de acero de carbono fácilmente reemplazable.
Descubre los últimos proyectos de Sol i Vent Paisatges y su novedoso inyector en su stand B22 del Pabellón 1 en Iberflora 19.