Iberflora, ASFPLANT and the city of Valencia announce the second edition of GREEN SPACES 2×2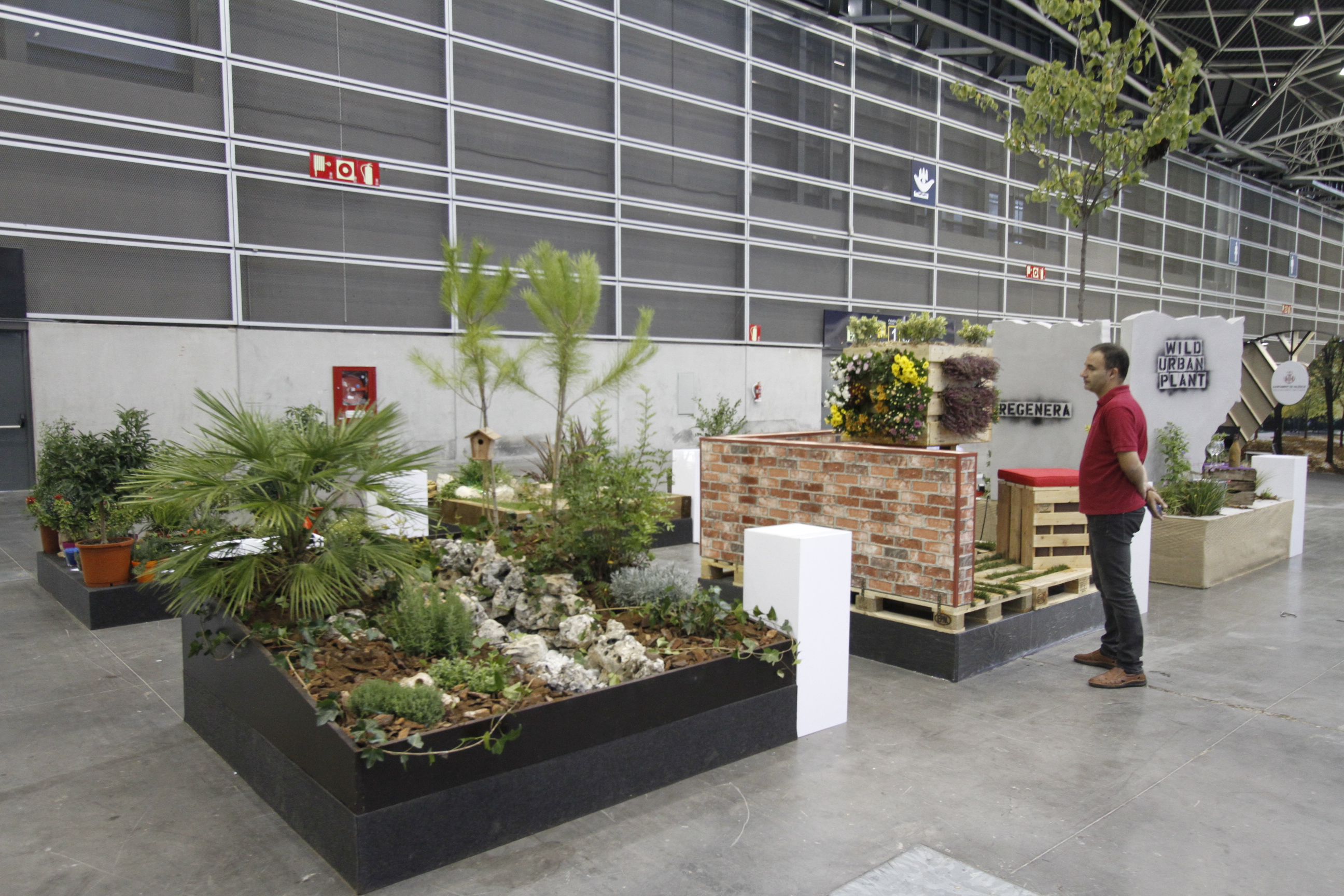 IBERFLORA (International Fair of Plants and Flowers, Landscaping, Technology and DIY Garden), ASFPLANT (Professional Association of Flowers, Plants and Technology Hortícula) and City of Valencia they just released the Second Edition of the green spaces 2×2. After the success achieved last year, IBERFLORA again welcome this initiative, It promotes the creation of spaces filled with life through the use of flowers and plants, colors, textures, uses, materials,... And all with a very severe restriction-two square meters space- that forced the contestant to develop your imagination.
The competition is addressed to gardeners, designers, landscape, Architects, interioristas, engineers and in general to professionals and future professionals in the green sector.
This year the theme is "The incorporation and integration of art in all areas within the garden and landscape". And will assess the use of living plant species for space, design and creativity, and the actual implementation of the project.
Winners will be selected by a professional jury members ASFPLANT, the Organizing Committee of Iberflora and sponsoring firms. There will be three endowed Awards, respectively, with 1.000, 600 and 300 euros.
The registration deadline is next 15 July. Detailed information can be found via the Iberflora (iberflora.feriavalencia.com)