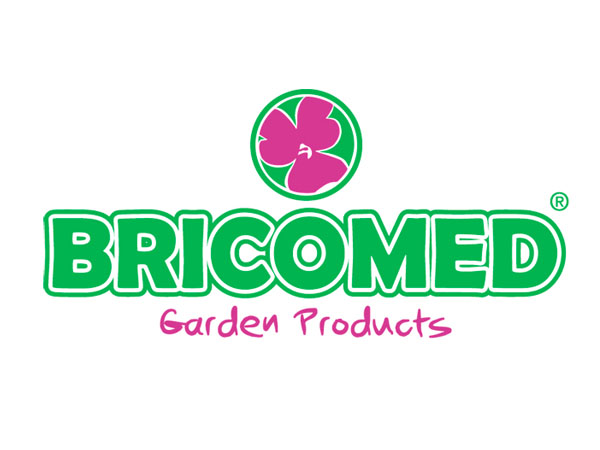 Bricomed arrives at Iberflora 2018 with surprising news

Bricomed Garden Products, supplier of products for gardening, Accessories for irrigation, bricoriego, pruning and care of garden tools, will be present in Iberflora 2018 in his stand D64 in Hall 4 presenting their novelties.
The company, that it has become a point of reference in the national market, guarantees to its clients in treatment and service excellence, What has carried out a business expansion strategy promoting opportunities and business profitability in the points of sale in distribution.
Among the novelties which be introduced at Iberflora, from 3 rd to 5 October, "is located"Conoplant Bottle Drip", an adjustable cone for irrigation with water bottles.
This accessory has a flow control valve, with which you can control the correct amount of water for each plant, You can also add you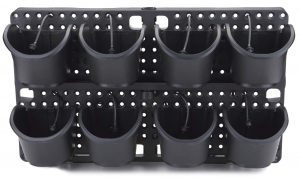 fertilizers by adding just the amount of fertiliser to the bottle, by mixing with water.
Conoplant is excellent both for indoor plants and outdoor and can be used in standard soda bottle threads. You can also use it to inject liquid in lostroncos of the trees with the intention of preventing pests and diseases.
Another of the novelties that Bricomed presented at Iberflora is the "Garden Modular Green Wall", a module designed to compose floral walls or vertical gardens.
Its installation is simple, thanks to its system of self-watering integrated professional, It provides control of water for each pot, so plants will always have the water requiring.
The module measures 68×38 cm and allows, easily, transform a wall into a space with a lot of charm.