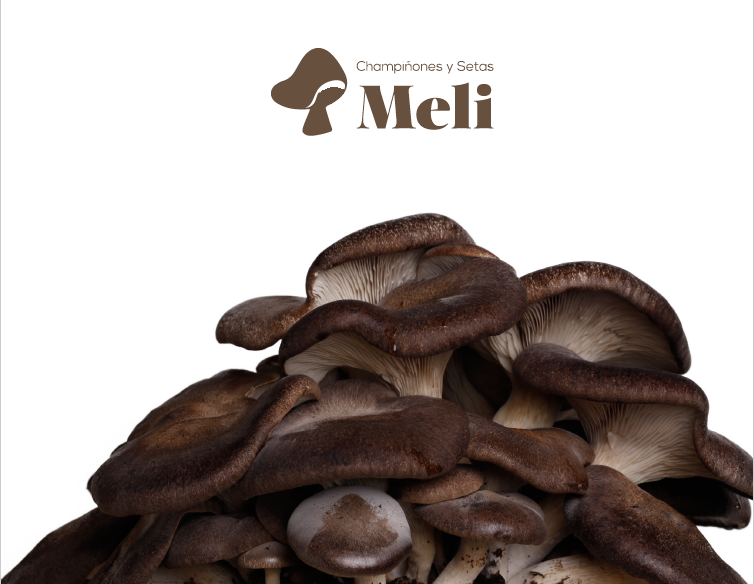 Iberflora committed healthy eating and proximity: "Grow your own mushrooms" with mushrooms Meli
Each year Iberflora you are adding value to its exhibition offer, and sustainable food and proximity trade are some of the values that we promote in this edition 2018.
For that, dese Mushrooms Meli, company specializing in the cultivation of mushrooms and mushrooms, they will be holding an exhibition that displayed the whole process since we started to cultivate mushrooms, We collect them and cook them in order that we can experience to the 100% the quality of your product.
We can appreciate this recoleccion-cata - cooking show at the booth from mushrooms Meli, where show will they also their wide assortment of Kits of self-cultivation.
And it is that Meli mushrooms not only offers mushroom and organic mushrooms of different varieties, but that they also have Kits intended for self-cultivation that anyone can enjoy a simple and ecological way of mushrooms and mushroom cultivation at home.
Therefore, We can have of mushrooms and fresh mushrooms from our own harvest throughout the year.
Mushrooms Meli has different varieties in their Kits of self-cultivation, as mushroom Paris, Thistle mushrooms or Portobello mushrooms. In addition they have a Kit of self-cultivation mushrooms generic, It allows to grow varieties of poplar mushrooms, Mushrooms white thistle or Enoki mushrooms.
Mushrooms Meli is a family business that has been three generations innovating to offer fungi of quality who with dedication and love have spent years cultivating and serving trays ecological. And now, with their Kits of self-cultivation, any person can enjoy their own harvest of mushroom and mushroom at home.
At Iberflora will teach you how cultivate and enjoy your own high quality mushrooms to combine them and cook them in delicious dishes.
No doubt, It is a plan of the most appetising, eco-friendly and fun to the days of fair. Be sure to stop by the booth from mushrooms Meli!