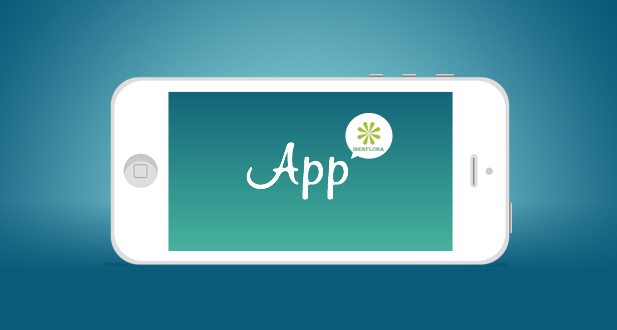 Iberflora prepares a new APP for editing of 2018
The team of Iberflora está preparando una aplicación móvil para la próxima edición de la feria, which will take place from 3 rd to 5 th of October at Feria Valencia.
Both exhibitors and visitors can enjoy all the convenience of having "the fair in your smartphone".
And is that, de entre todas las funcionalidades a las que los usuarios tendrán acceso a través de la nueva App, están todas las noticias e información sobre la feria en tiempo real, todo el programa de actividades que se llevarán a cabo durante la feria con sus horarios, el catálogo de expositores con su respectivo número de stand, todos los vídeos o el acceso a las redes sociales de la feria.
A través de la aplicación se podrá asimismo descargar la entrada de acceso a Iberflora en PDF, para mayor comodidad de los usuarios que se registren como profesionales.
Otra de las novedades es el sistema de modificaciones: el usuario podrá marcar aquellas charlas, actividades o talleres a los que desee asistir como favoritos para que la aplicación les avise antes de que comiencen y de este modo puedan sacar el máximo provecho a su presencia en Iberflora.
La aplicación estará disponible para iOS y Android, por lo que todos los interesados podrán disfrutar de una experiencia más completa a través de sus smartphones.
Con la puesta en marcha de la aplicación ponemos de manifiesto nuestro interés por optimizar la experiencia en la feria tanto de expositores como de visitantes con el objetivo de que puedan sacar todo el rendimiento posible a #Iberflora18.