The Green Agora hosts every year the Arboriculture and Landscaping Days, that this year adopt the name Green Infrastructure Technical Conferences and that become a space for technical and reflection on the landscape, its management and evolution.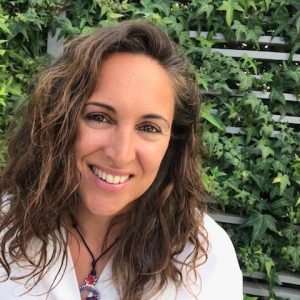 It will open the days 1 October at 11:00 Hours Da Immaculate Gascon, Head of Ayto's Gardening Service. Palma de Mallorca, with his presentation "Urban Nature in Society" that places collective communication as a necessary tool to achieve the goals of the sustainable urban forest.
We will then attend the presentation, representatives of the Association of Landscape and Environmental Restorative Companies (ASERPYMA), Mr. Miguel Soriano and D. Francisco Berroya, of the Integrated Pest Management Guide in Service Networks and Industrial Zones Ministry of Agriculture, Fisheries and Food.
Tuesday afternoon will be clad by a interesting discussion in the form of a roundtable on the usefulness of the Integrated Pest Management Guide in parks and gardens, where representatives of the Ministry of Agriculture will participate, AEPJP, AEPLA, COITAVC and Generalitat de Catalunya and will offer us various points of view with which we will be able to draw our own conclusions.
The second day of the fair will open D. Alexander M. by Altube, President of IBMA Spain and Commercial Director of IDEBIO, that will give a presentation on the bioprotection in the garden of the 21st century, exposing case studies.
At 12:00 hours will start a talk about the already consolidated Villas program in Flor, a green project for municipalities that is already operating in different Spanish communities. The talk will be conducted by various representatives of Villas in Flor España together with D. José Francisco Ballester Olmos, Jury of Viles in Flor Comunitat Valenciana.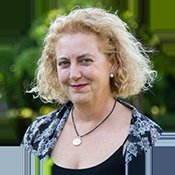 At the end of the morning we will have the presence of Ramón Esteve, architect and founder of Ramon Esteve Estudio together with landscape architect Gustavo Marina, where they'll talk to us about architecture, landscape and emotional interaction through a tour of different projects and experiences in contemporary architecture and landscaping work.
In the afternoon we will be able to attend the technical day organized by the Spanish Federation of Gardening Companies, "Nice stay", a roundtable in which ELCA representatives, AGAEXAR, AMJA, APHARNS, ASFPLANT, ASOCAN and the Gremi de Jardineria de Catalunya will contribute their grain of sand to generate a debate of the utmost interest.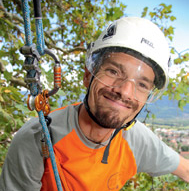 Catalina Davis will close the day, personal and self-styled coach "Expert in Self-Sabotage Management", will offer a lecture on motivation and success in gardening SMEs.
The last day will be opened by two European Tree Technicians, D.l. Alberto Diaz-Galiano, PhD in Botany and Biomechanics, y D. Alejandro Ruiz Rolle, agricultural technical engineer, who will present the 2AL method as a form of apparent irrigation management in the woodland.
Below, Laurent Pierron, founder of the organization EnQuéte d'Abres, arborist climber and European Tree Technician certificate, will present the organization, a network of arborists serving science.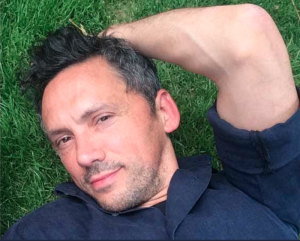 At 11:30 hours, Mr. Roberto Soto Fernandez, architect and belonging to the Project and Works Directorate of the Municipal Institute of Urbanism of Ayto. Barcelona, will present his presentation "Urban Sustainable Drainage Systems (SUDS)", explaining their typologies and applications.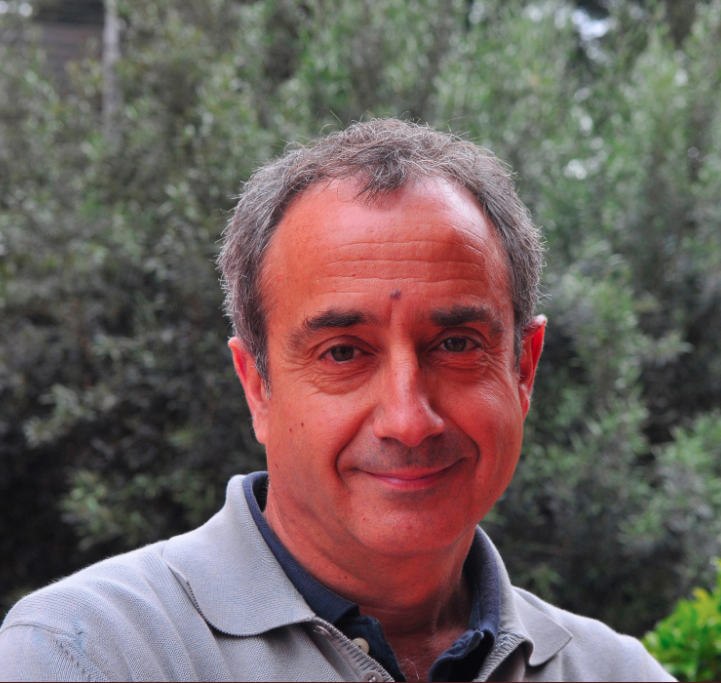 At 12:30 we can attend D's conference. Carles Castell, PhD in Biology and Master in Environmental Management in the Rural World and Master in Management Function from Univ. Autonomous Barcelona, who will tell us about the "Use of territory from the point of view of biodiversity".
To end the days, we will enjoy a round table on the "Regulated training in arboriculture, a pending subject in Spain", driven by Da María Soler García, Cooperative President plan Ve, consultancy in arboriculture and landscaping, Mr. Jochum Bax, representative of the Spanish Arboriculture Association for the European Arboricultural Council and former president of the, and Ma Ma Ma Moreno Merelo, European Tree Technician by the European Arboriculture Association.
No doubt, three of us are waiting for us hugely enriching days where we can enjoy top-level free lectures and presentations.
We're waiting for you., from 1 rd to 3 October, in the Green Agora of Iberflora.
Check here for the full program.