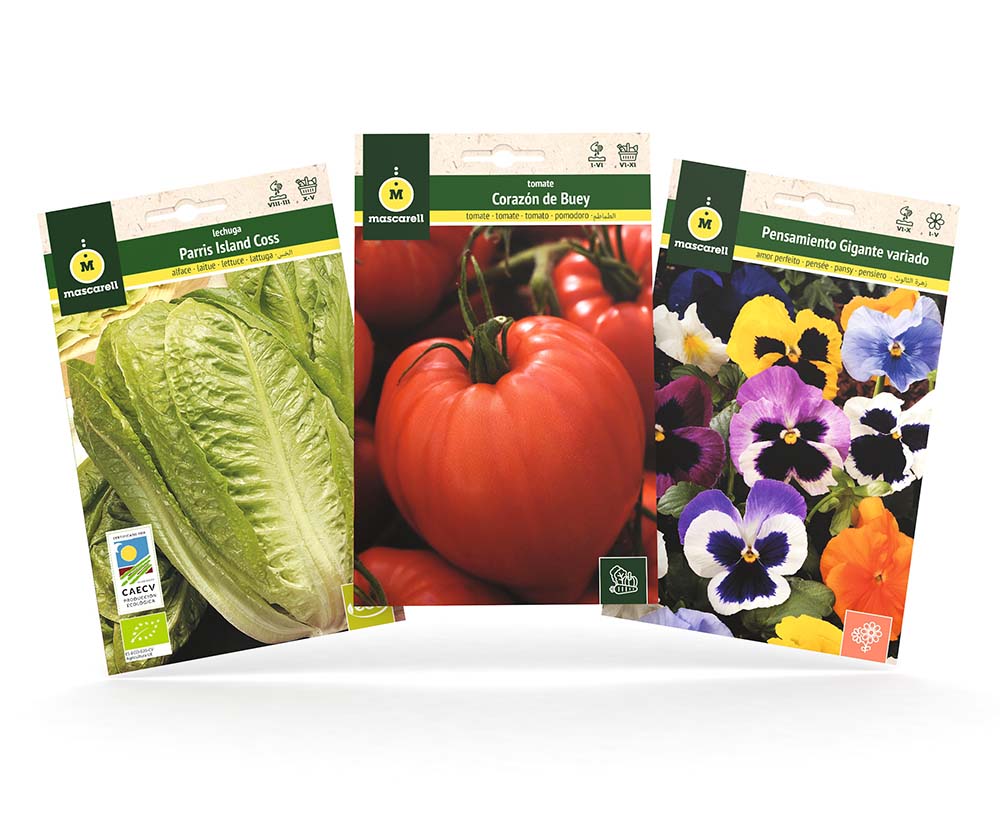 Mascarell Seeds, one of the reference brands in the sector, go to Iberflora este año con nueva imagen, after the renewal of both its logo and all the packaging of its more than half a thousand references. In the same way, la empresa presentará en su stand (Pavilion 4- Stand b57) nuevas variedades que están incluidas en su próximo catálogo y que como cada año es muy esperado por profesionales y aficionados a la horticultura y la jardinería.
La empresa cuenta con más de medio millar de productos: semillas de hortícolas, aromatic, flowers, leguminosas, lawn, Mulches, forrajeras, bulbs, rosales y frutales. It also highlights in its catalog the collection "Cultiva Fácil" in strips and discs, its collection of hot peppers and the wide range of seeds with organic certificate.
New brand after more than 100 Years of Experience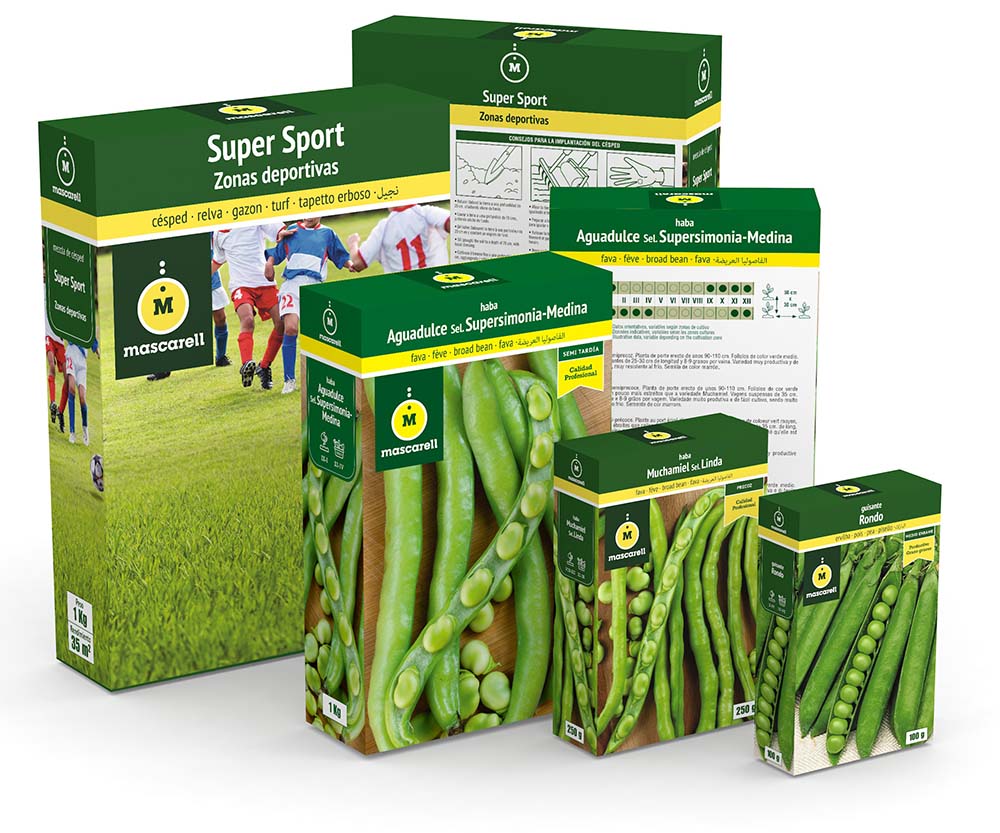 Mascarell Seeds celebrated its centenary last year and wanted to face the present and the nearest future with a new corporate image, updating both its logo and all its packaging already available on the shelves of the specialized centers. The new logo symbolizes through three seeds the three family generations that give life to the company and at the same time its raison d'ies. The yellow of the sun and the green are a tribute to nature always present in all its packaging.
In the same way, recently Mascarell Seeds has premiered presence in social networks, both in Instagram as in Facebook, to connect directly with gardening and horticulture enthusiasts.