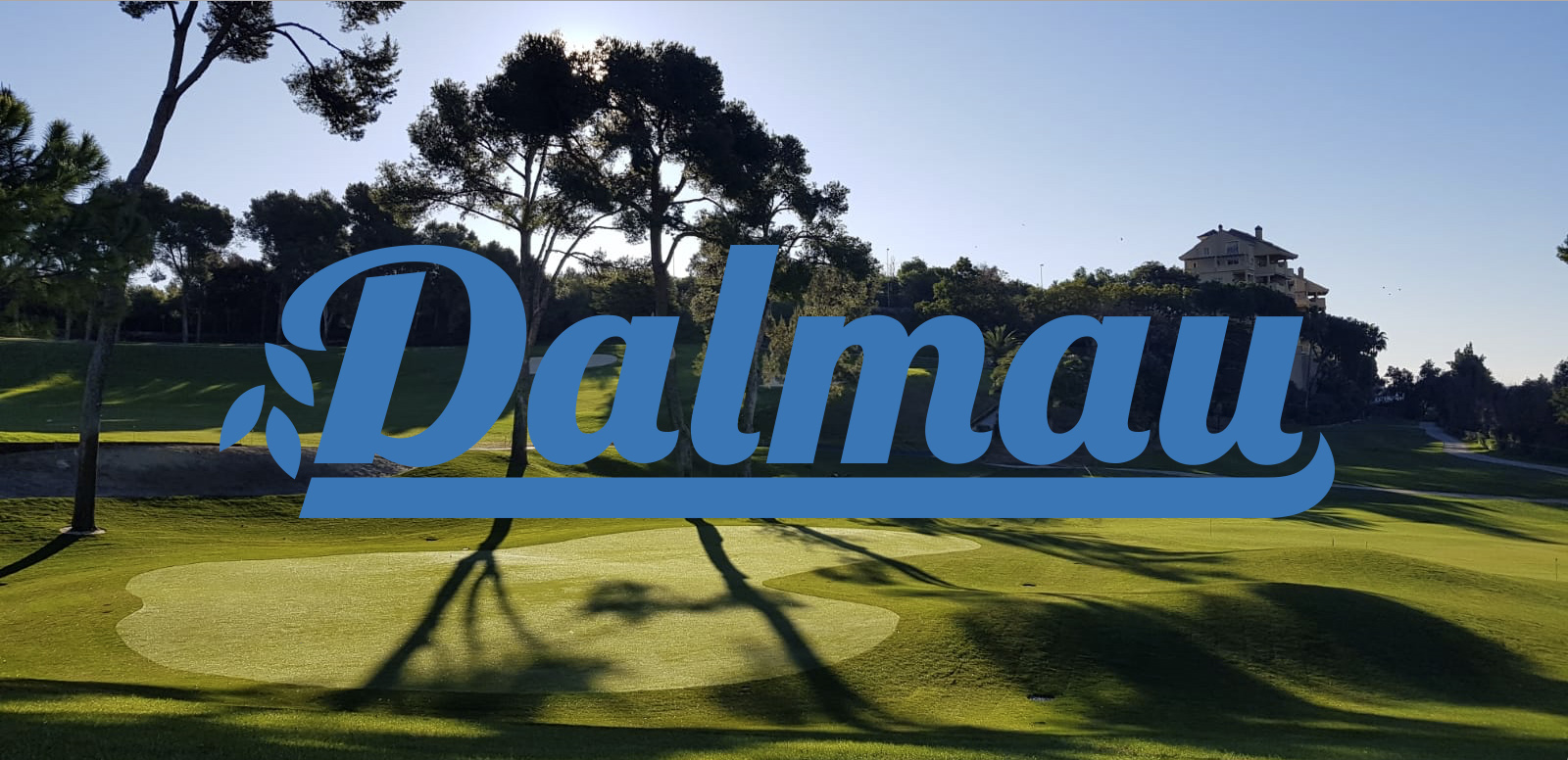 Dalmau seeds will present in Iberflora its new variety of turf Lolium Perenne CT7
Dalmau seeds, recognized company specialized in the production and distribution of grass seeds and erosion control, will be present in Iberflora, International Fair of Plants and Flowers, Landscaping, Tecology and Bricojardín, and you will be able to meet them from 1 rd to 3 th of October at Feria Valencia.
The company, with a track record of more than 50 años cuenta con una diversa gama de variedades de césped e investiga y ensaya con la Universidad Politécnica de Valencia todas las ventajas y características de cada una de ellas, como la tolerancia a la salinidad y a la sequía, seleccionando las variedades más competitivas y adaptativas a los diferentes climas y tipos de suelo.
In the next edition of Iberflora, Semillas Dalmau presentará su variedad de nueva generación Lolium Perenne, el mejor Raygrass actual. De tipo rizomatoso, destaca por su finura de hoja, rapidez de cubrición y su alto número de semillas por grano, con lo que la densidad es más alta con menos dosis.
Esta variedad presenta una buena adaptación a climas extremos, tanto al frío como al calor y a enfermedades como la hoja gris. Se puede sembrar durante todo el año en dosis de 30 to 40 gramos el metro cuadrado.
Visita el stand C63 del Pabellón 3-Nivel 3 de Semillas Dalmau en Iberflora19 y descubre todas su gama de semillas y tepes.