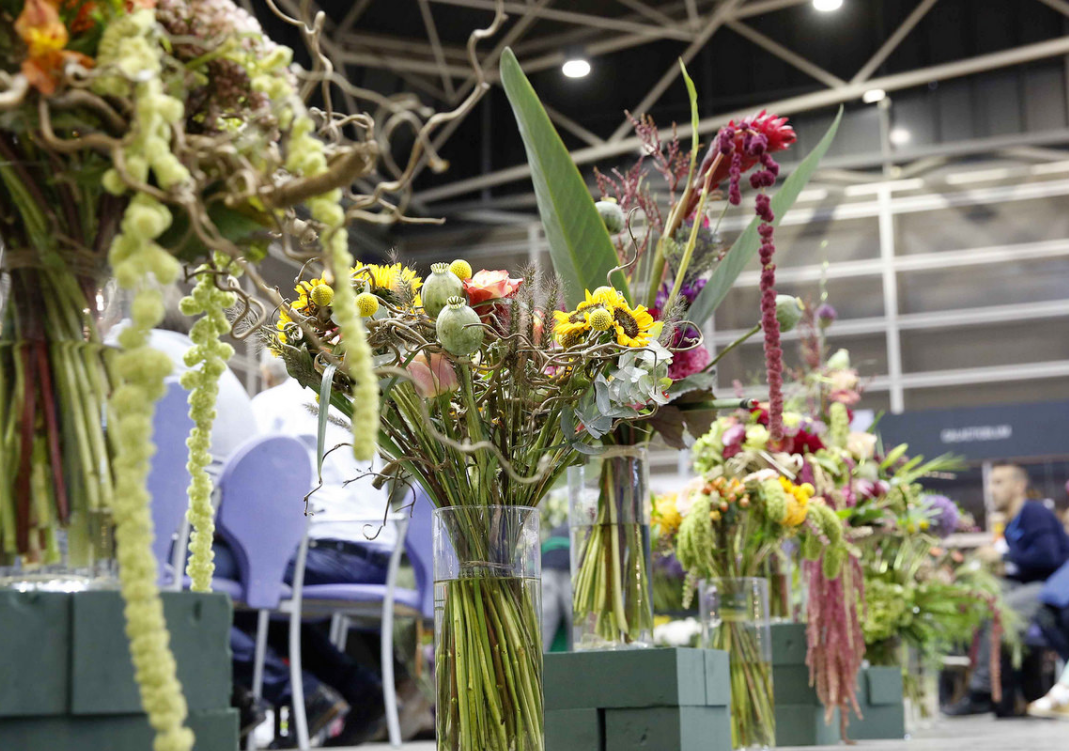 Latest vacancies for the Iberflora Cup of Floral Art you can be the winner!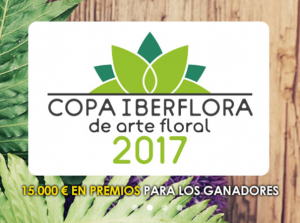 The Cup Floral Art Iberflora (CIAF) 2017 is about to begin. Less than a month of the contest that will take the winner and the second and third place to Floral Art Spain Cup next month of February, the quota of participants will already by completing.
And it is that this year's Edition will be worthy of the best television contest: awards valued at 15.000 euros, ratings for the cup of Spain (After the union of forces of the Spanish Association of Florists – AEFI with Iberflora), dramatic evidence, challenges, public, photos... A perfect opportunity to show those skills which so far have remained rather hidden to the world.
It shows that you can be the best florist Iberflora! Moreover, the work of the first test not only will be exposed in Iberflora, but also in the Columbus market in the city of Valencia. And hence does not finish the thing, but the second test will consist in creating a composition to decorate the famous market, so passers-by can enjoy seeing the magnificent works of florists.
Never in the history of this competition, the awards have been so large nor so much excitement has been generated. The squares are being depleted, and the quota is closed automatically upon reaching the established number of participants. Don't miss this opportunity to live a unique experience!
You can consult the contest rules in This link.
Of the! 4 rd to 6 th of October in Iberflora!