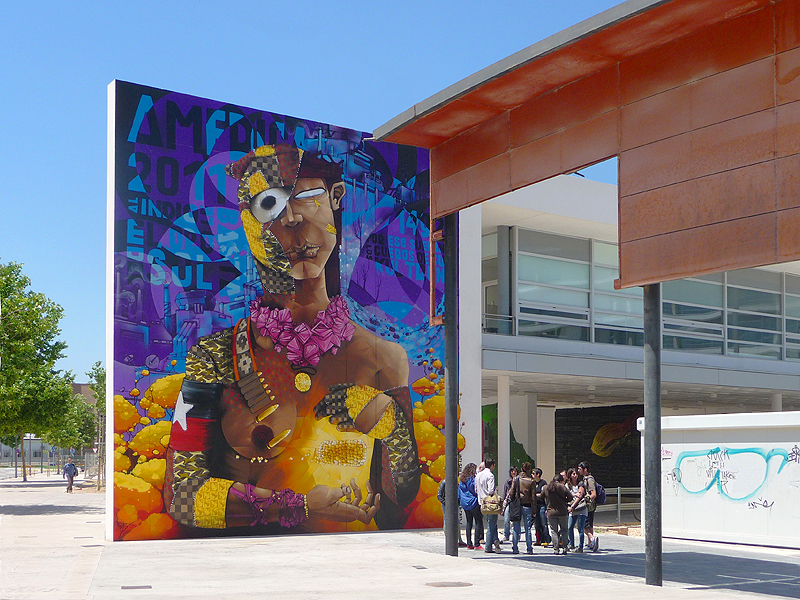 The Group art and environment of the Polytechnic University of Valencia again Iberflora with performances and exhibitions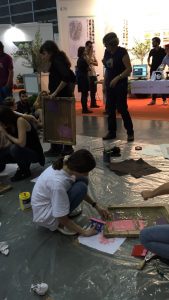 The Hall II of the tree of Iberflora again welcome the stand of the Group art and environment of the Polytechnic University of Valencia (UPV), the hand of Ana Tomás Miralles, Professor of the Faculty of fine arts of the UPV.
It's an interdisciplinary exhibition directed and coordinated by Ana Thomas along with staff of the art and environment group, students, Alumni, doctorates and even members of Mexican universities.
For this call, the proposal adopts the name of "Graphic seed", a proposal that will address aspects related to environmental issues in their broader expression in its entirety and variants.
This artistic initiative aims to include discourses involving the concepts of sustainability, Ecology, biodiversity and the environment, with the aim of inviting visitors to Iberflora 2017 a reflection on our environment, its genesis and growth.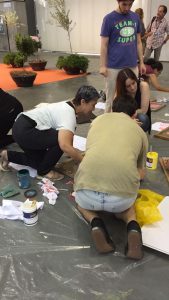 This mode is intended to raise awareness about the importance of preserving the forest formations, as well as promoting the recovery and conservation of forest and ultimately, natural habitat.
During the fair from the stand of the UPV they are intended to add value to the proper use of natural resources, cultural and landscape.
The activities that take place the UPV have the titles of "Graphic seed", "The spelling of the Biodiversidad2", "A forest of encounters with nature", "Connect with the environment" and "greet you healthy space: installation with fabrics for sustainability".
Since Iberflora We recommend that you visit the challenging stage of the UPV during the course of the fair, where the talks will take place, performances, exhibitions and other activities that promote environmental responsibility and will make us reflect on the ecological impact of trees and seeds.
No doubt, It's an inescapable visit within the framework of the Salon of the tree of Iberflora, in which the natural environment with artistic beauty will be mixed.