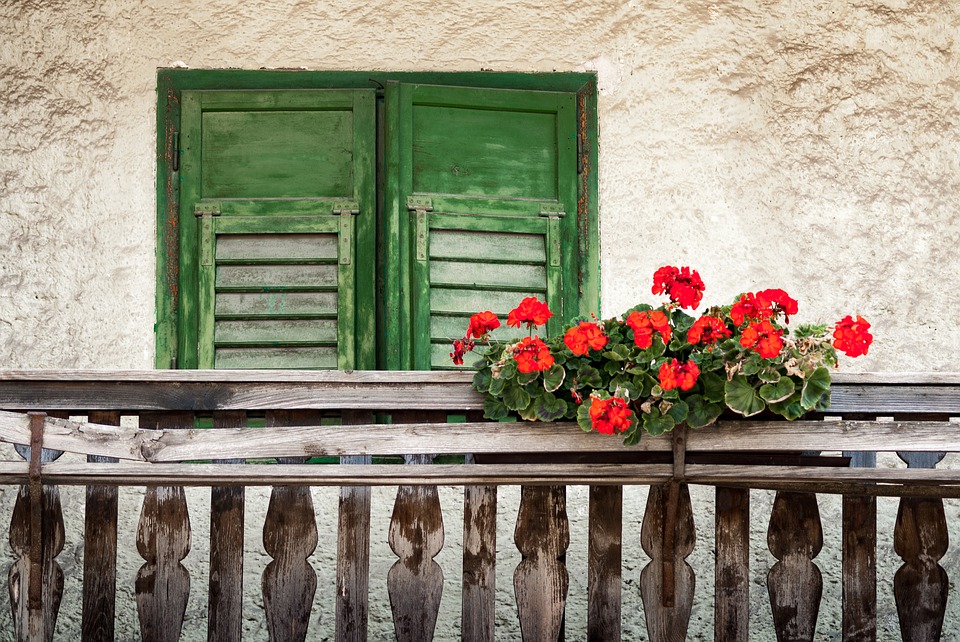 HOUZZ.ES published an interesting study on trends in landscaping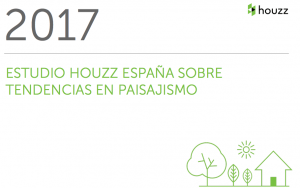 Houzz.es It is the leading online design and reform of home, and as such, a study called has been released "Houzz Spain study on trends in landscaping 2017".
It's an interesting paper which reflected different data about life abroad, trends in landscaping and decoration on balconies, terraces and gardens.
Among the data that can be found in the study, It is interesting to know when to tend the users to renew their outdoor areas, In addition to the type of reforms and adjustments that are most common.
Also you can learn by studying the number of hours that families spend outdoors, Depending on the season of the year, and what are his motivations when it comes to spending time outdoors.
Also, the study answers questions such as what is leading to the families to decide to "put hand" to your outdoor area? What kind of professionals tend to recruit for?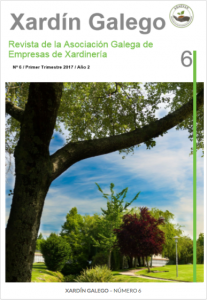 carry out reforms? What are the main problems to solve in the outdoors? What kind of houses are these reforms most common?
Ultimately, It's a study in which resolved many of the unknowns regarding the trends and customs of users, a study that may help the professionals of the sector to optimize its services, in order to start commercial campaigns at the exact moment in which users request such services.
You can consult the study complete here, In addition to the official website Portal.
On the other hand, to Galician Association of enterprises of Xardinería (AGAEXAR), It will publish a special article about Iberflora in the next edition of the quarterly magazine Xardín Galego, que saldrá publicada a finales del mes de junio.
This article will address all the innovations that will take place this year at the fair and published a preview of the programme accompanied by a photo essay.