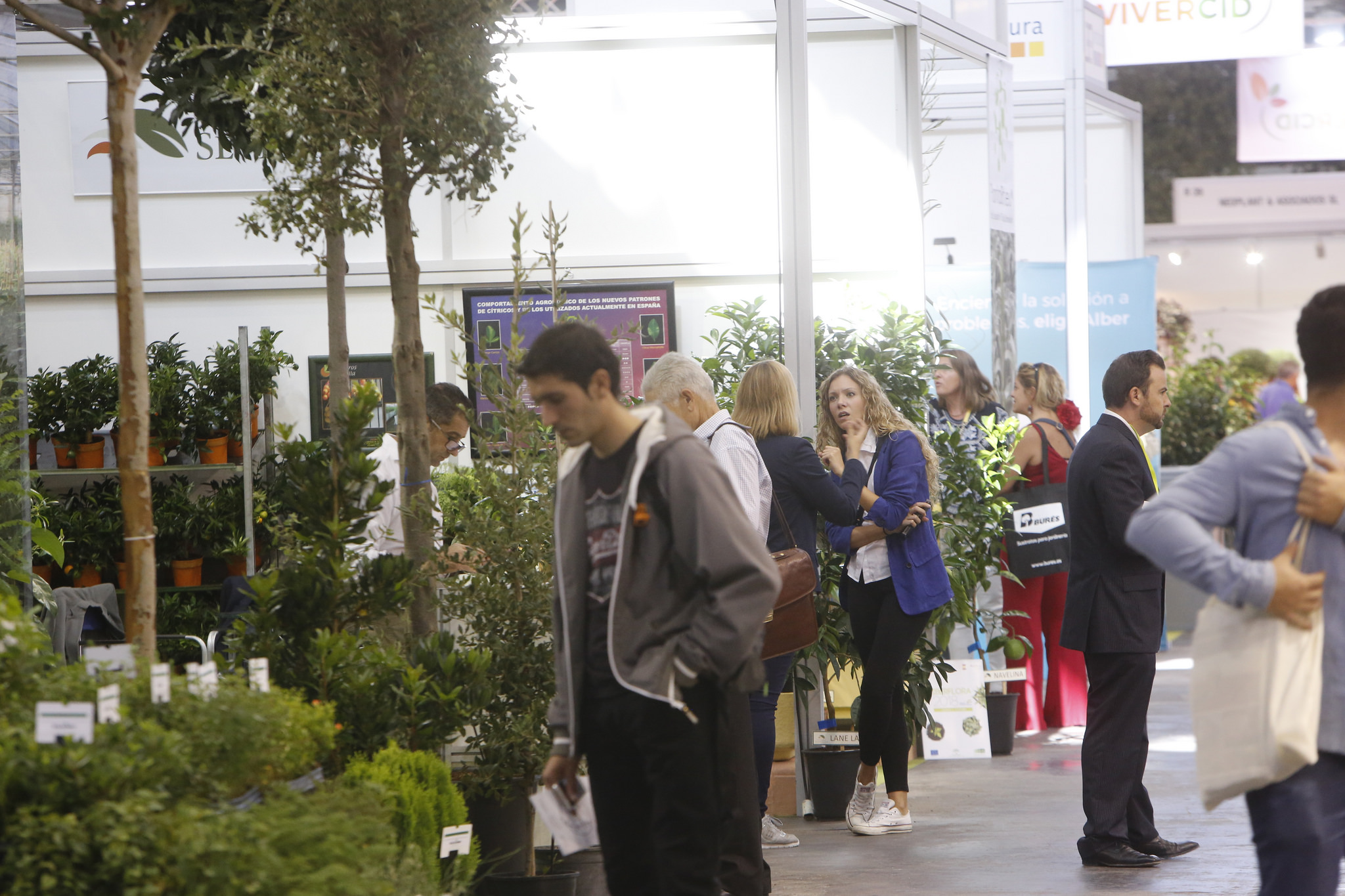 The Netherlands wants to recover land for Iberflora
Representatives of the event and the Netherlands strengthened ties at a meeting in Madrid, in which it reached several agreements in order to 2019
Iberflora He met last Wednesday in the Embassy of the Kingdom of the Netherlands in Madrid with the agricultural advisory María Luis Sarazá and Mariette van den Arend. This meeting served to strengthen ties and also to agree on greater cooperation from Holland, It expressed its wish to regain land for Iberflora.
At this meeting it was decided, for example, the country will help the international fair of plant and flower, landscaping, technology and bricojardín to attract exhibitors and will try to reach those companies that want to sell their products on the Spanish market. "In the last year we have had very good feedback by the Dutch firms, they see that the fair has recovered and has very good prospects", said Miguel Bixquert, Director of the event. Moreover, Holland also collaborate inviting potential companies that buy product Spanish or Mediterranean plant to visit the fair.
In the same way, It was agreed that Holland will propose for the days of the event to any speaker expert in any of the materials in which the Dutch companies are pioneering, for example production technology (greenhouses...), vegetable research, biotechnology, varietal theme or patents in the plant world, among many.
All of these proposals will be evaluated by the hand of the Organizing Committee, who will decide what will be most interesting to professionals of the sector of the, taking into account the needs and trends for 2019.