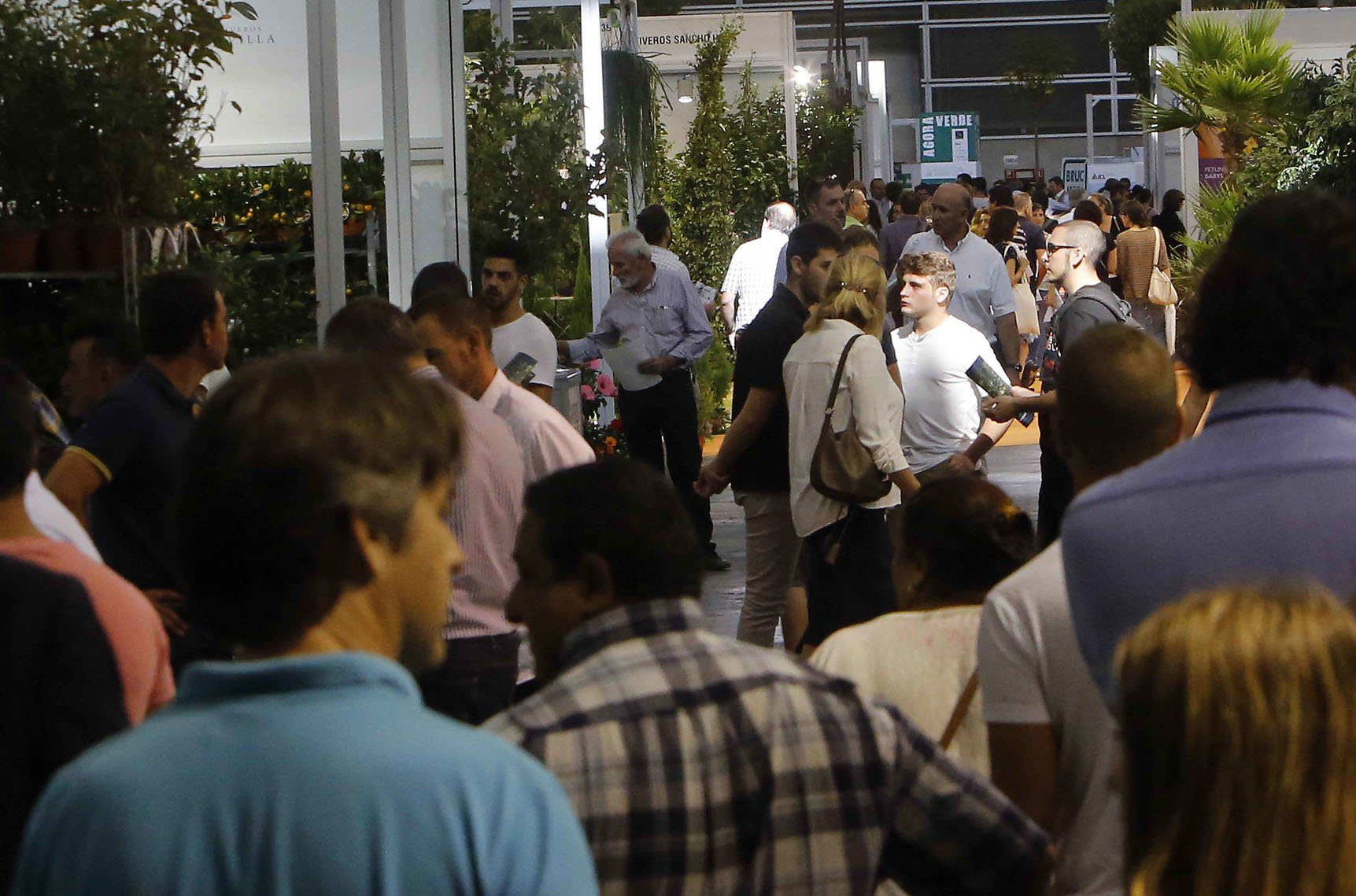 Iberflora signs agreements with regional associations
With the objective of establishing agreements of commercial collaboration and of institutional support, The Iberflora team has signed a series of agreements with the different regional associations that group the diversity of companies in the green Sector.
The associations that have joined the Convention, Among which are the professional association of Flowers, Plants and Horticultural Technology Valencia, Asfplant, the Andalusian Association of flower growers and nurseries, Asociaflor, the Association of Northwest nurseries, Asvinor and the Federació de Viveristes de Catalunya, they disseminate detailed information about Iberflora between partners, In addition to establishing contact with potential exhibiting companies pending the registration of each, the inclusion in the catalogue, the coordination for the various services offered by Feria Valencia, the Organization and dissemination of the parallel activities organised for visitors etc..
Similarly, regional associations will collaborate actively in the achievement of aid by official bodies aimed at the participation of exhibitors and visitors from their respective regions.
From Iberflora we are more than satisfied with the proactivity of the associations of the sector and we want to thank all your collaboration.