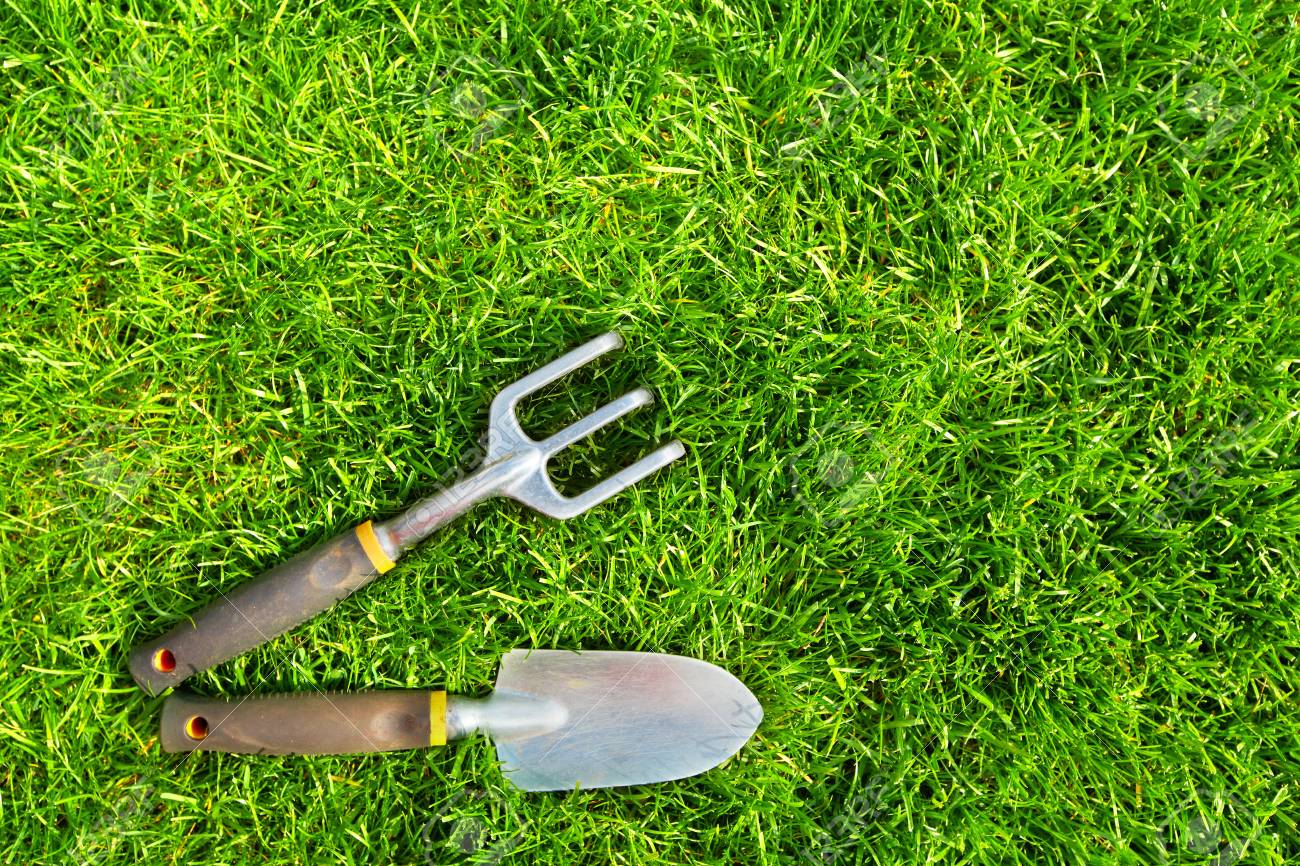 The garden market emerges with the arrival of spring
After a hard beginning of year, the sector of gardening in France has a significant sales increase in April with regard to the 2017 Thanks to the favourable weather conditions, among other reasons.
The trade report Promojardin of April 2018 comes loaded with good news, as informs us that, After a hard quarter, the French garden market recovers significantly. According to the statistical report sales have increased a 5%, and we see this reflected in the different graphs provided by the same commercial report, where can we find relevant data such as the increase in sales of machinery or products for the maintenance of the garden, as well as bulbs or seeds for growing plants.
While outdoor furniture sales have fallen slightly, the product is still, next to the outdoor leisure furniture, one of the best-selling segments within the market garden.
In Iberflora, the big professional event in the green sector in Europe which is held annually at the Feria Valencia, they are confident that all this will favorably affect the fair, the French market is a priority. Normally Iberflora goes a lot of French buyers belonging to large chains Garden Center, at Iberflora is the largest commercial and educational offer within the plant business, flowers, landscaping, gardening, technology and DIY Gardening. But that's not all; This year the Organization of the event has focused on the smaller garden centers, they are a good number and also are potential customers of its exhibitors.
On the other hand, Iberflora has already begun the campaign's invitation to these garden centers, and they are already having a very favorable response, expectations with regard to the assistance of this next edition of the same are quite positive. Quote: at Feria Valencia of the 3 rd to 5 October.