The landscaping includes planning, design, management, conservation and rehabilitation of open spaces. An art that is becoming increasingly important in urban environments, where influence from residential and urban development to planning parks and recreation. Powers of observation, creativity and design and technical skills are certainly professional qualities inherent in this area, landscaper.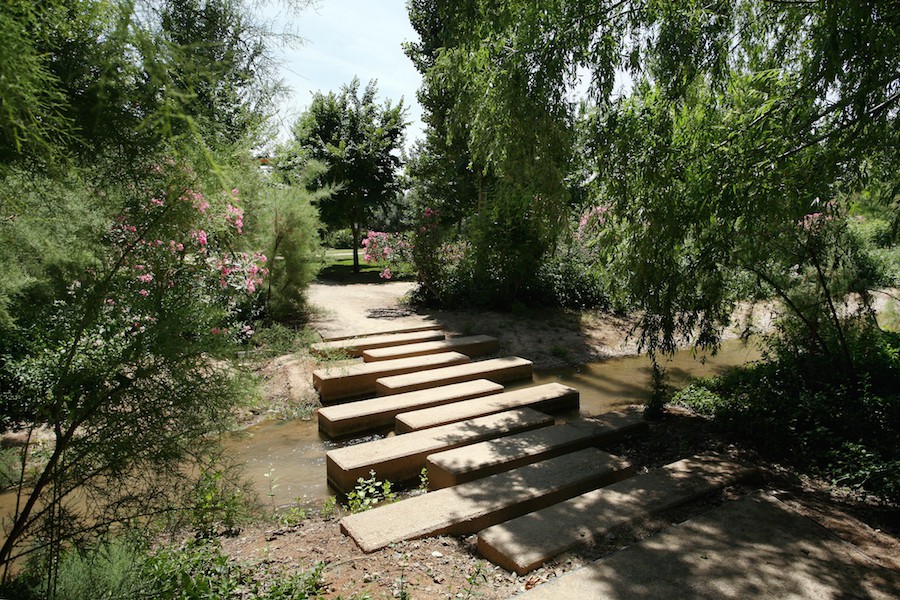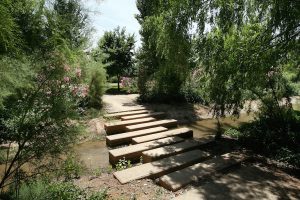 The defense of "urban green" is one of the biggest bets of professionals. De facto, if it is true that many cities have been replaced by concrete trees and parks, even in traditional citizen meeting points such as squares, the trend is reversing. Increasingly, and given the influence of the landscape in environmental development, quality of life and social relations, natural elements return to the fore in cities.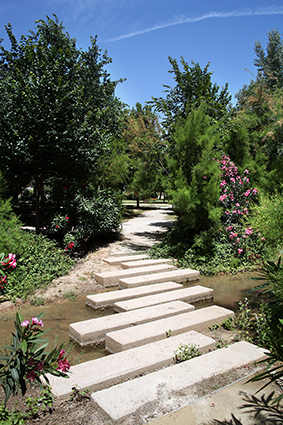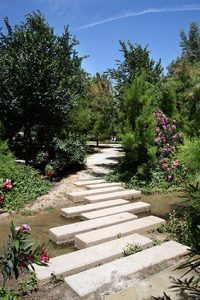 Significantly, about what has recently made public the Spanish Association of Parks and Gardens-ASEJA- in its study on the economic contribution, social and environmental development of parks and gardens in the Spanish cities. Saying study, elaborado por G-Advisory, It reflects the importance of parks and gardens in a city, both economic and environmental level; en particular, The document provides an assessment of the economic impact of parks and gardens, encrypting in 11 EUR / m2-year, emphasizing the asset value of green areas for the communities that fall.
In the same line, and as the green sector benchmark event in Spain, Iberflora also wants to value the landscape architecture. So, with the support of the main associations related to landscape in Spain and thanks to the collaboration of outstanding , the fair has created a specific working group for its next edition together key industry players: landscape, government responsible for planning and landscape, municipal technicians, landscaping professionals, nurseries, environmental services companies, works, urbanization, construction and restoration, engineering and projects, etc..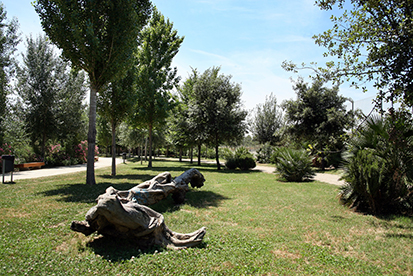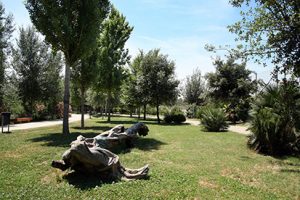 Moreover, It iberflora hosts its first International Congress of Landscaping, which will be integrated as a major side event within the event. You will have three days and every one of the days will be dedicated to one of the three major themes: "Landscaping and Gardening", "Production" and "Flower".
The goal is to turn Feria Valencia sectoral inescapable appointment 30 September to 2 October, reinforcing the growing trend in the trade area but also its position as a point of professional and business meeting, as the setting for reflection, Training and information.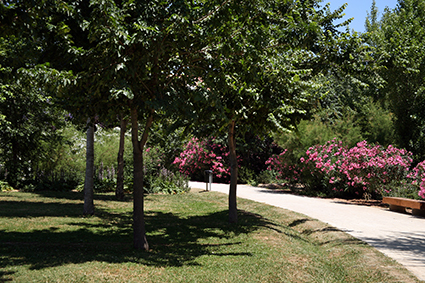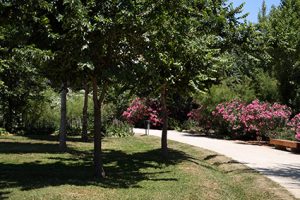 Ultimately, it is contributing to the transformation of the landscape in urban areas to enhance their beauty, to accommodate vertical gardens, to foster harmony between buildings and nature and to promote social relationships and well-being of citizens.
And all from the conviction that the landscape in general and the "urban green" in particular will gain strength in each of the areas where impacts: cultural, the scientist, the coach, and from the viewpoint of design, planning and practice.