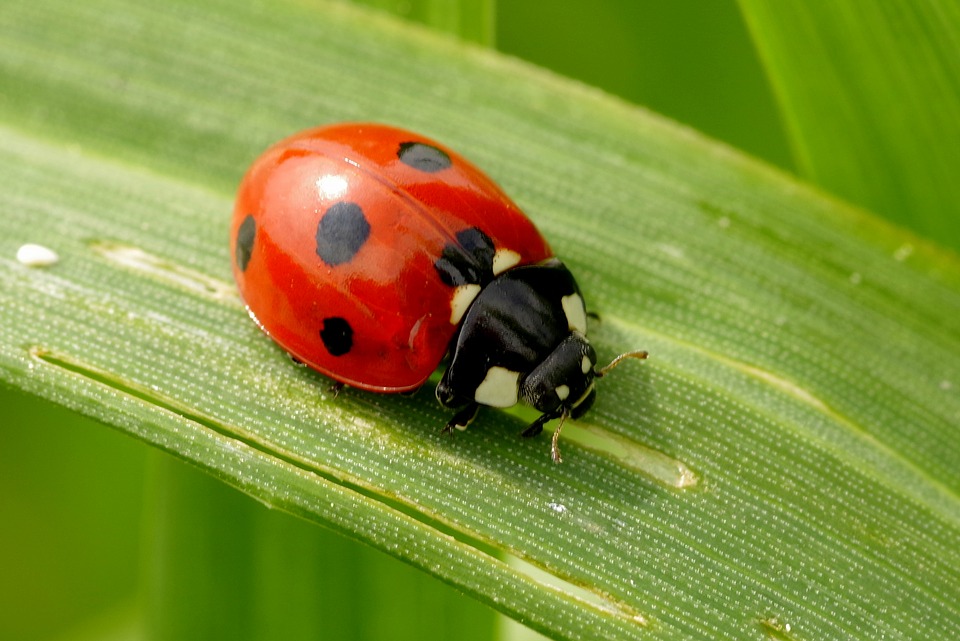 Phytoma Spain will be present at Iberflora with publishing new
Phytoma Spain, the professional journal specializing in the health of crops, will be present in Iberflora, will be present at Iberflora 2017 introducing new.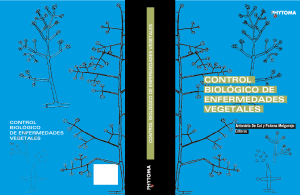 Including, the book highlights ' Biological Control of diseases Vegetales´, the largest and most up-to-date edited publication on biological control of plant diseases in Spain.
Coordinated by Antoinette of lime and Paloma Melgarejo, National Institute of agricultural research (INIA), This book deals with the present and future scientific and commercial production of microorganisms, from the laboratory to the field control, with special attention to legal issues and the vicissitudes of the registry.
It also reviewed in depth more recent experiences with the application of this method of control in most significant crops in Spain.
The book features with 268 pages and you can get it for €35. Certainly an interesting opportunity to learn about a more sustainable way of controlling plant diseases.
Moreover, Phytoma Iberflora will bring some of the novelties, the book ' Agriculture and Agronomy, Major treaties and writers ', which is now available in your online shop.
A fascinating journey from early agricultural work technologically to the evolution of the Agronomy as applied science and its consolidation as essential for agricultural production activity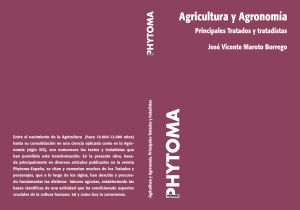 in the 21st century.
A historical journey through the most significant treaties and the key players that over the centuries, they have described and attempted to explain the different agricultural labors,
establishing the scientific basis of activity which has conditioned crucial aspects of human culture, as we know it today.
This historical book is available for € 17.
The experience in the Organization of events of scientific character and its great journalistic and editorial work have led Phytoma Spain to become a reference point for plant health in Spain.
You can visit them in the 4 rd to 6 October at the Iberflora fair stand N3 P1 E18.