TeraPlast, Italian company specialized in the manufacture of recycled plastic pots withinjection and rotation technology, will exhibit its novelties in Iberflora, from 5 rd to 7 th of October at Feria Valencia.
Among them, his new brand Tera stands out®, which continues the tradition of excellence that has always been associated with the Made in Italy brand, and which represents a long-standing commitment to thecircular economy.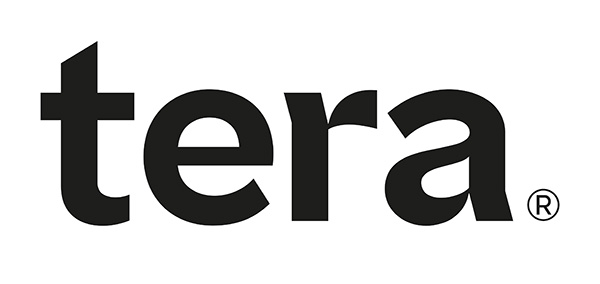 The new products, manufactured withpost-consumer recycled plastic and 100% Recyclable, offer an ecological and functional solution to decorate different types of spaces according to the needs and tastes of the consumer.
White, Fog, Ash, Black, Clay, Sand, Forest and Brown are the colors of the new pallet that comes from the collection of recycled plastic, free from contamination by other materials to ensure products are fully recyclable.
Tera® takes advantage of the plastic material already available without resorting to virgin raw materials. Finished products resulting from the plastic waste recycling process maintain the same quality as virgin plastic products.
Sustainability is guaranteed at all stages of the process: from design and production to consumption and disposal, in order to reduce the extraction of natural resources and the contribution of new waste.
All Tera® products are certified as "PlasticSecond Life" by the IPPR – Institute for the Promotion of Recycled Plastics and represent a sustainable and responsible option for those who want to commit to reducing their environmental impact.
Visit the TeraPlast stand at Iberflora 2021 and surprise yourself with their collections that combine the functionality of the container with its aesthetic dimension, without neglecting the most sustainable aspect.