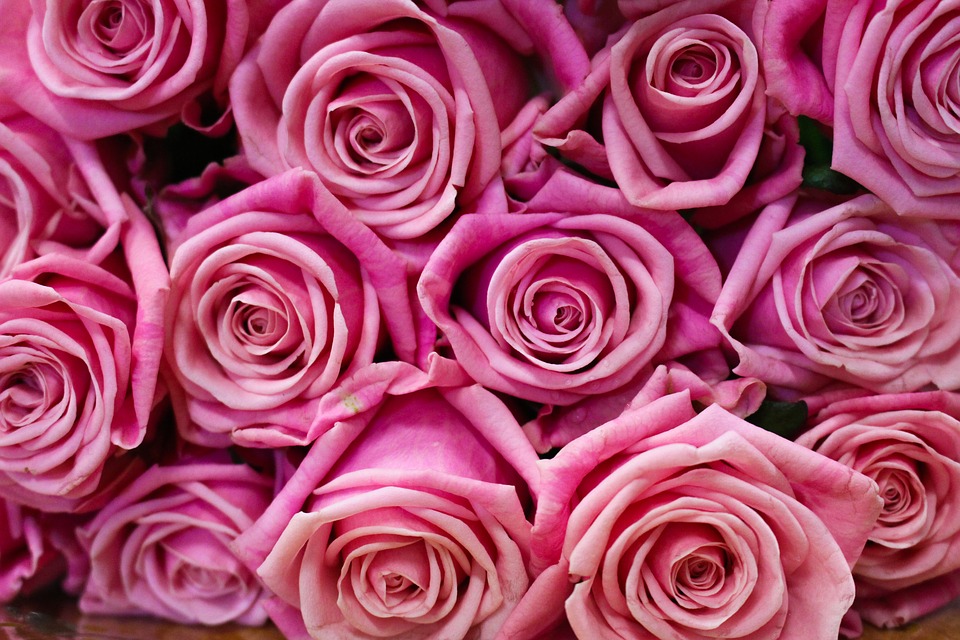 The export of cut flowers picks up in Spain
Last Sunday 16, the digital edition of the national newspaper El Pais dedicated an interesting and comprehensive report to the sector of flower cut in Spain.
He highlighted the return to growth in the export of the flower cut after the crisis. And it is that the sector has become a few years of recession because, among other reasons, competition from countries developing and to trends in the international market in general, whose swings are unpredictable and are guided largely by fads and fashions.
There are three autonomous communities that concentrate the 70,5% exports of living plant and cut flower: Andalusia, Valencian Community and Catalonia. And in Andalusia, the 60% the production is located in the province of Cadiz.
Recently in a previous article We wrote about the data that Fepex It provided regarding last year's 2016, in which is stressed the growth of a 12% in the Spanish export of flower cut with respect to 2015, a number that results in a value of 38,7 million euros.
Although the figures are still quite away from sales that were reached at the end of the year 90, the truth is that in the past two years, the optimism has turned to the sector, because, inter alia, to the drop in the production of Roses of the American countries and the problems of drought and security in countries developing as Kenya.
The weakness of competitors together with the national product quality guarantee the competitiveness of the Spanish cut flower. No doubt, It's great news that the growth and the quality of the cut in Spain flower sector.
One of the priorities of Iberflora It is to promote the sector of the natural flower, and for this, one of the great events of the next edition will be the CIAF (Copa Iberflora de Arte Floral), with prizes valued at € 15,000.
To see the report complete in the online edition of El País, Click on the following link.