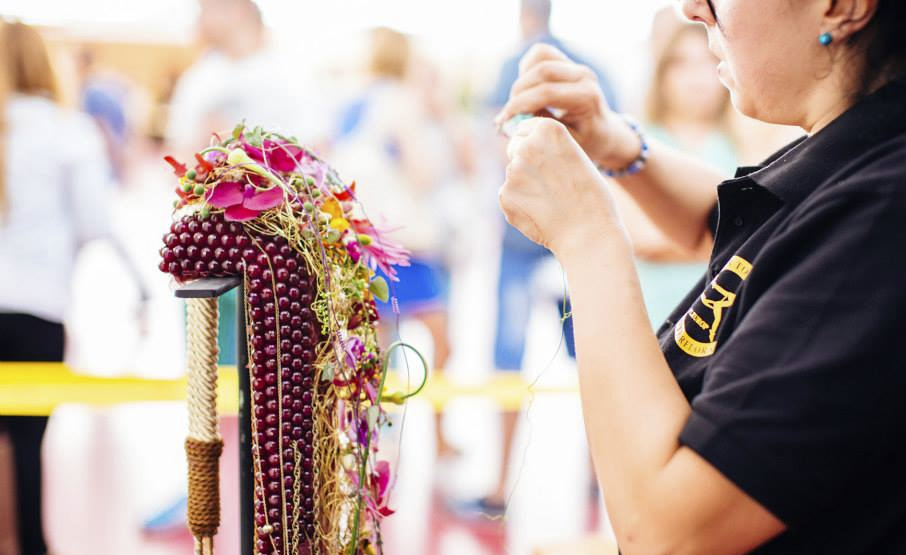 Iberflora, collaborator of the Floral Art Spain Cup
Increasingly we are nearer the Spain Cup of Floral Art, to be held in the city of Gijón the 23 and 24 February's 2018 in the fairground enclosure of Asturias Luis Adaro.
The Board of Directors of the Spanish Association of Florists (AEFI), Organizer of the tournament, met last October to ease and improve the conditions of participation in the contest.
The Association wants to also highlight that the budget invested in the work non-determined victory, but the system of 100 points that apply the jury will evaluate the idea, color, the composition and technique, and not the monetary investment. Talent prevail above all.
On the other hand, Spain champion will represent the country in the Europe Cup in Poland in 2020, organized by Florint, a unique opportunity that will be the platform to other professional experiences at the national and international levels.
Another novelty is the reduction of the cost of € 100 registration for those contestants who are out of at least two of the vendors that will be confirming, whether they are sponsors, Exhibitors, partners or participating schools.
Moreover, the Championship is modernized to fit the format of the national competitions of floral art.
I attached the provisional agenda event, It will take place from Wednesday 21, where will the participants and held a welcome cocktail, until the Sunday 25, date on which will be showcased the work done throughout the competition.
In the same way, attached is the registration form the competition and the updated databases, for applicants who wish to access the extended information.
Iberflora It is official partner of the Floral Art Spain Cup, a collaboration with which we want to express our passion for green and our desire to amplify and visualize the work of florists.