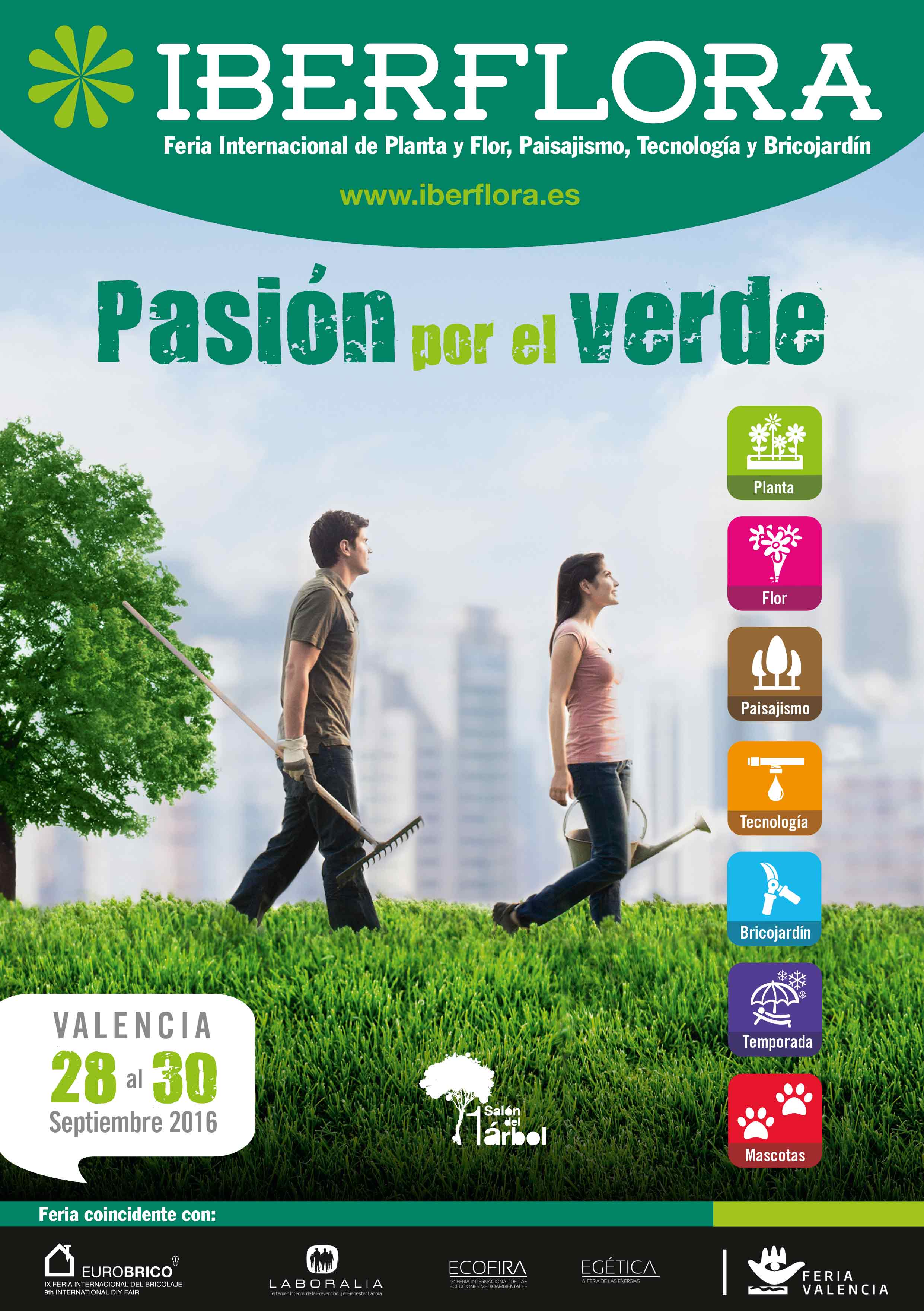 AliatGrup It has encouraged all of its suppliers to participate in the next edition of Iberflora, which will take place from 28 rd to 30 September at Feria Valencia. They are convinced that the 45th edition will be "one absolute success" both at the level of assistance as in number of stands from the central.
From AliatGrup underline already last year "there was an increase of a" 20% in terms of number of exhibitors compared with 2013 and an increase of more than one 30% on surface of occupied land, and for 2016 "Iberflora will offer many new features that are sure to captivate the attendees". De facto, the fair will be present new sectors, will match several fairs (Eurobrico, Ecofira, or Egetica), There will be a monograph about the urban garden, an area of outdoor decorating trends, is especially enhance the assistance of garden centres, etc.. and, also, There will be a whole set of parallel activities that make that IBERFLORA is "an unavoidable appointment for all stakeholders in the green sector".
From AliatGrup they have very clear to everyone that we are moving in this sector, "IBERFLORA is the best commercial showcase to publicize their products, get new contacts, enhance your brand, do public relations, promote your company..." In Spain there is no other opportunity like this!
Thus, They recommend brands "have a stand there", "that is like a kind of" Embassy of your company to which the customers come to meet you, "to hear from you and to present them your products". Therefore, It reinforces the image, companies expand their list of potential customers, They reaffirm relations with current and future customers... and all this in only! 3 days! Necesitaríais how long and how much money you gastaríais to visit the same customers who pass through your stand?.
According to AliatGrup, many companies are already aware of everything that gives them IBERFLORA and have many editions as exhibitors. In your case, from 2010 continuously. and, in a few years so difficult and complicated, AliatGrup has been growing in membership and betting more and more by the exhibition of reference in the sector. Because, now that it is emerging, they could not miss the appointment. For several reasons: because their customers expect to be, give them prestige, your competition will also be, There they will present its innovations, the garden that they will set up will help them to promote themselves... All of them are sufficient arguments to assert that AliatGrup will attend the next edition of IBERFLORA, that you are sure that it will be the best of recent years. You can not miss it!
For this reason, from AliatGrup encourage you to participate and become one of its main protagonists.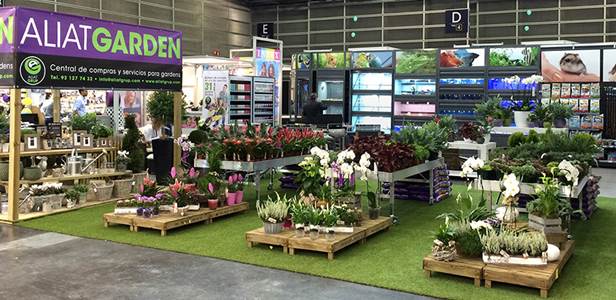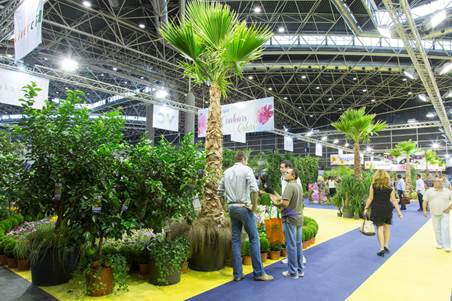 Same as last year, AliatGrup will participate with a stand of 192 M2 that will once again create a Garden Centre (GARDEN ALIAT), with all sections: houseplants and outdoor, tools, irrigation, pots, fertilizers, phytosanitary, substrates, decoration items / Christmas, a Gourmet section, a children's area, a gourmet section and a section of pet (with live animal, and feeding accessories).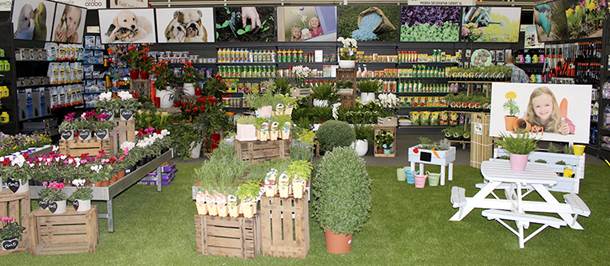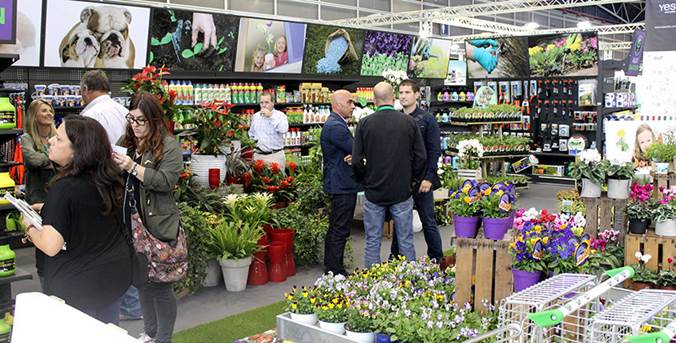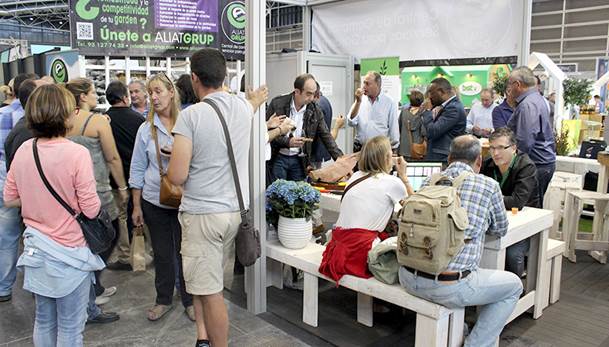 See us at Iberflora 2016!