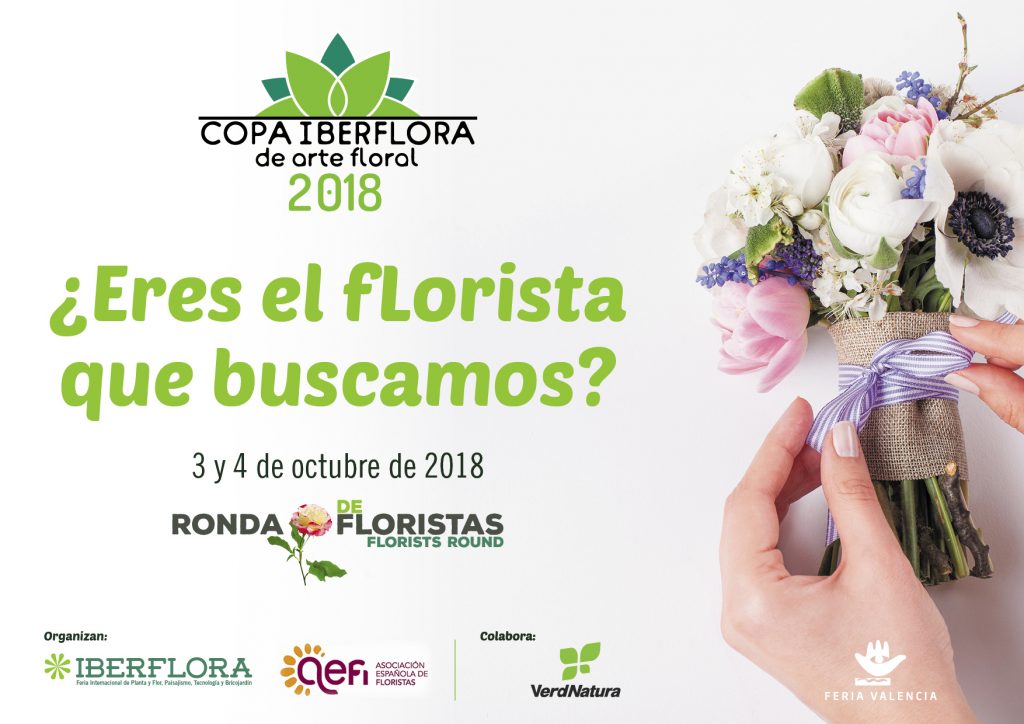 On the level 3 Pavilion 1 of Feria Valencia there is the "Round of Florists", a monographic area IBERFLORA dedicates to florist's and it includes attractive workshops and demonstrations thanks to the collaboration of different Spanish floral schools.
Iberflora Cup of Floral Art
This year, the "Round of Florists" will include again the celebration of the IBERFLORA CUP OF FLORAL ART.
The contest will take place on October 1 and 2 as part of the Iberflora fair , in the premisses of Feria Valencia.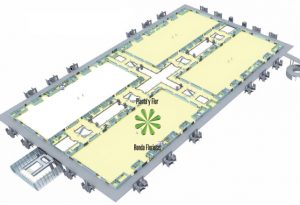 The organisation of the event is borne by Iberflora and AEFI (Spanish Association of Florists).
Goals:
The Spanish Royal Academy defines "mastria" (mastery) as: Art and skill in teaching or carrying out something.
We are looking for maestros, those professionals who have a special skill in floral art, having the ability to make something extraordinary seem simple to execute, a skill acquired with the daily work at the florist's.
The purpose of this competition is to reward those professionals who are able to execute "complete" works in which aesthetics and technique coexist in a perfect harmony, without losing sight of the commercial aspect.
Here you can see the bases, to know all the information, and registration, to take part in the contest: