The Iberflora team shows the advantages of the Iberflora Business Club VIP program to international buyers during the French fair Paysalia
Arranca la campaña internacional 2022 of Iberflora, International Fair of Plants and Flowers, Landscaping, Technology and DIY Garden, y el escenario escogido para ello ha sido la ciudad de Lyon, concretamente la feria Paysalia, el evento galo del paisaje, el jardín y el deporte, que permanecerá abierto hasta el próximo jueves.
In 2019, la última edición presencial de Paysalia, acudieron casi 30.000 visitantes y expusieron más de 700 companies, y por ello Iberflora ha fijado estas fechas en el calendario como la primera visita internacional para comenzar con la promoción del programa VIP dirigido a compradores internacionales.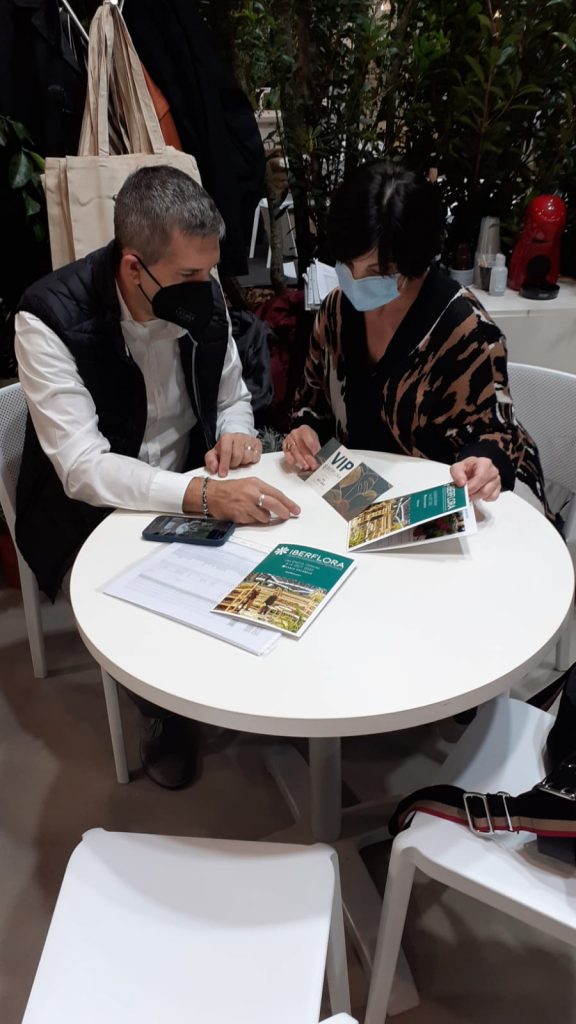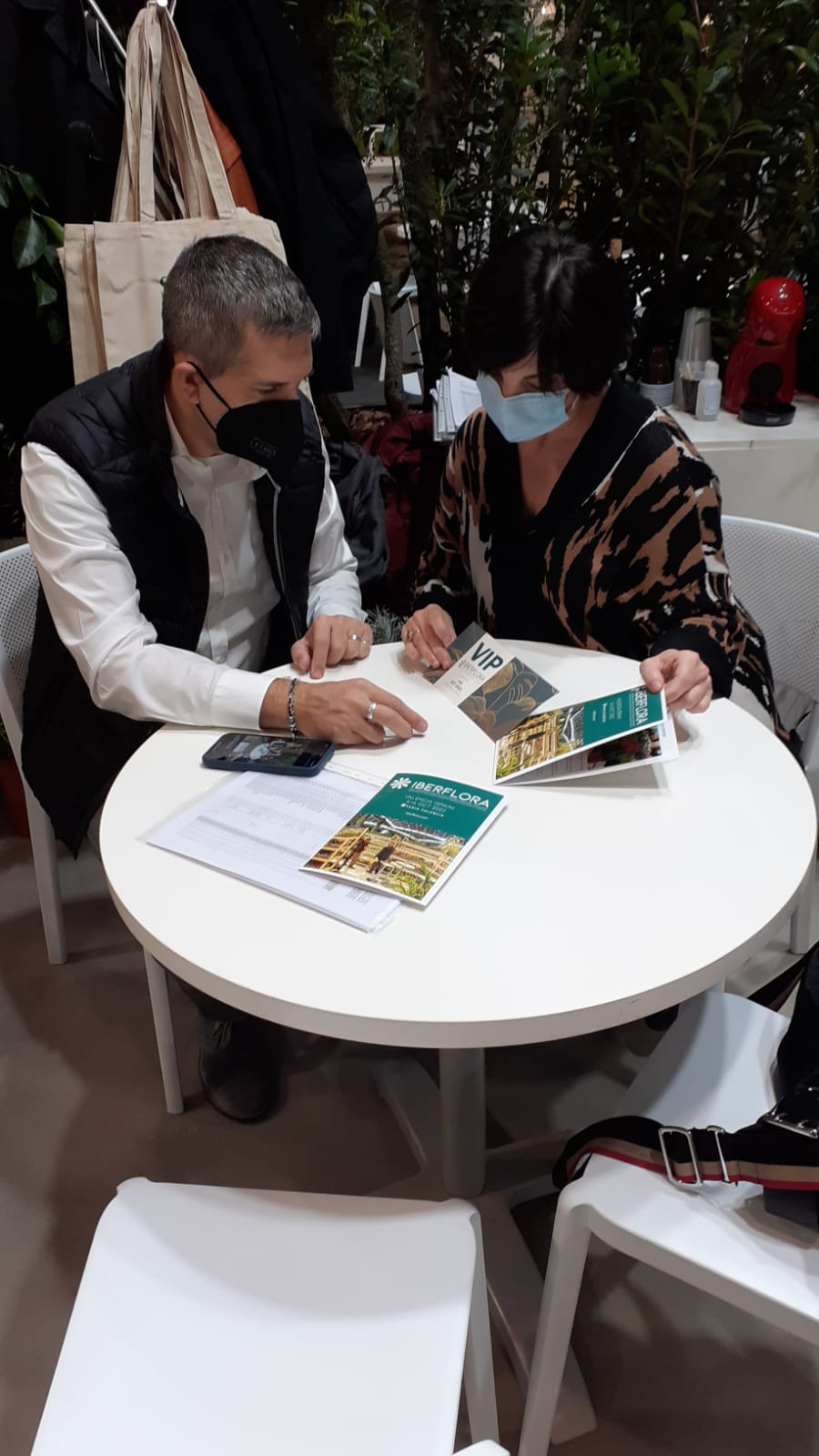 In Paysalia we have witnessed, as in the last edition of Iberflora, great commercial activity. The European sector is very active, and gardening has great prominence, especially in the area called "Carré des jardiniers". In the image gallery you can appreciate the atmosphere that is being breathed in the Gallic contest.
After the success of the last edition of Iberflora and the notable increase in international visitors touring the corridors of the pavilions, one of the objectives of the team is continue to strengthen the Iberflora Business Club programme, with which international buyers will find multiple advantages in their visit to Feria Valencia, with all the facilities to know the quality of Spanish production.
And is that export is key for the national ornamental sector, with data that have increased by 7% in value in the year 2020 and 37% with respect to the average 2015-2020, being Spain is the fourth EU producer of cut flower and ornamental plant with the 11% of the value of European production in the year 2019.
During these days we are also accompanying and visiting the entourage of Spanish companies present in Paysalia in its promotion to international buyers. De facto, the area of Spain in the fair has an important presence in this edition.
At the first of our international stops, the sensations are unbeatable, and the team has developed a calendar that guarantees the presence of Iberflora in each of the most important European events in the ornamental sector, which will culminate with the celebration of the contest at Feria Valencia of the 4 rd to 6 October of 2022, in a joint call with Eurobrico, International Diy Fair, with Ecofira, International Fair of Environmental Solutions and with Efiaqua, International Fair for Intelligent Water Management.