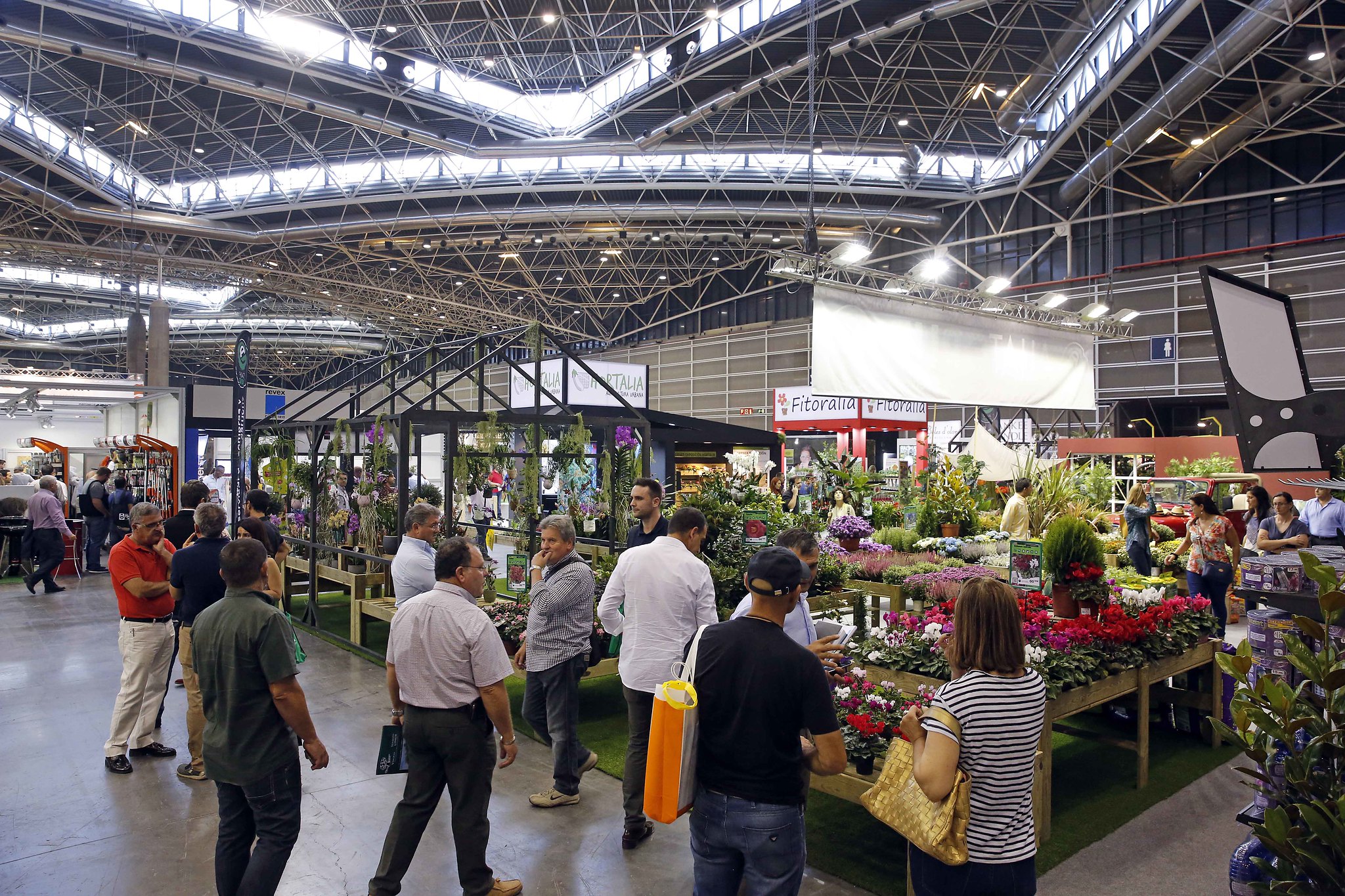 Iberflora launches its campaign VIP: advantages for the stay and a free shuttle to Feria Valencia
The event offers exhibitors and visitors advantageous conditions in the reservation of hotels during the days of competition and free buses to the fair.
Exhibitors and visitors of Iberflora are lucky. From April until the end of June, they can make use of the advantages of the contest easier in terms of stay and transportation.
On the one hand, Iberflora has closed with the El Corte Inglés travel agency 1.200 rooms at hotel approximately for the days that the event (from 1 rd to 3 October). Thereby, exhibitors who need to stay could make use of any of the advantages that are offered from the competition: discounts, Choose the hotel or shuttle to Feria Valencia. To further advance, more advantages.
In the same way, some of the visitors may opt for free to attend Iberflora hotel nights. For example, the florists of the group the art of flower and its people, each year he surprised the audience with a macro flower arrangement, they will be able to access a free hotel night to book the first.
They will be more than 500 the rooms that will be offered free of charge to some of the attendees and many more advantages offered. If you want to know more, do not hesitate to get in touch with Iberflora equipment via the web www.iberflora.com or mail breyes@feriavalencia.com.