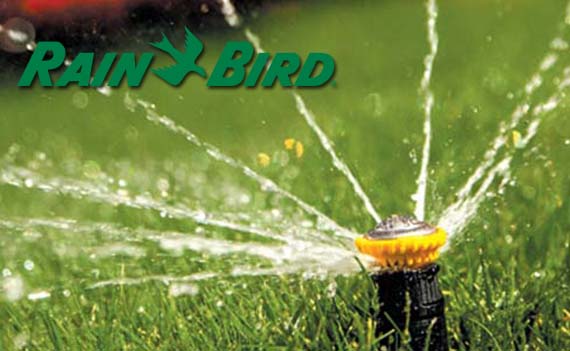 RainBird, main sponsor of the Noche+Verde and the Green Iberflora Agora, will present important innovations during the fair
RainBird, world leader in manufacturing of irrigation systems, will be present in Iberflora presenting their novelties in the stand B59 in Hall 3.
In this issue, also, the firm will be more present than ever in the fair to appear as a main sponsor of the IV International Conference of landscaping and Arboriculture that will take place in the Now Green of Iberflora and "La Noche + Green", the great feast of the Green Sector, which will take place tomorrow in the Forum Centre of Feria Valencia with the celebration of the 10th anniversary of Eurobrico.
This important presence adds to the numerous innovations that the firm will present this year at its stand.
Among its main innovations, its new R-VAN rotating nozzles range is, designed to provide more effective coverage and installation and maintenance quick and easy, with a manual adjustment, without tools.
With this system requires fewer nozzles: a single nozzle can cover between 45 ° and 270 °, achieving a homogeneous irrigation, all models have the same rainfall (15mm/h).
The cleaning of the nozzle is achieved simply by pulling on the head with your hand, and this account with a high wind resistance, because it generates larger coarse spray droplets.
Another novelty to RainBird presented at Iberflora is your TBOS Bluetooth range.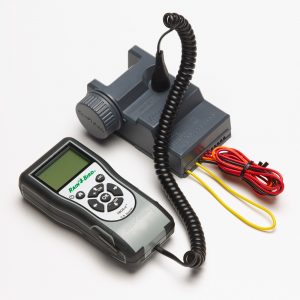 And it is widely proven reliability of the range TBOS is added the Bluetooth communication from your smartphone through the free App of RainBird, the same as WiFi LNK employs.
All are advantages with this system: It is compatible with the console TBOS-II, both infrared and via Radio. Moreover, It is centralizable in IQ using radio TBOS-II module.
It has the same functions as TBOS-II: delay watering between 1 and 14 days, safety in memory with automatic recovery program between 1 and 90 days, percentage adjustment per month of 0% to 300%…
No doubt, RainBird comes to show their commitment to the intelligent use of water in Iberflora, with quality products that get the customer satisfaction meeting and exceeding their expectations and being a responsible company that is respected by employees and by the Green Sector.