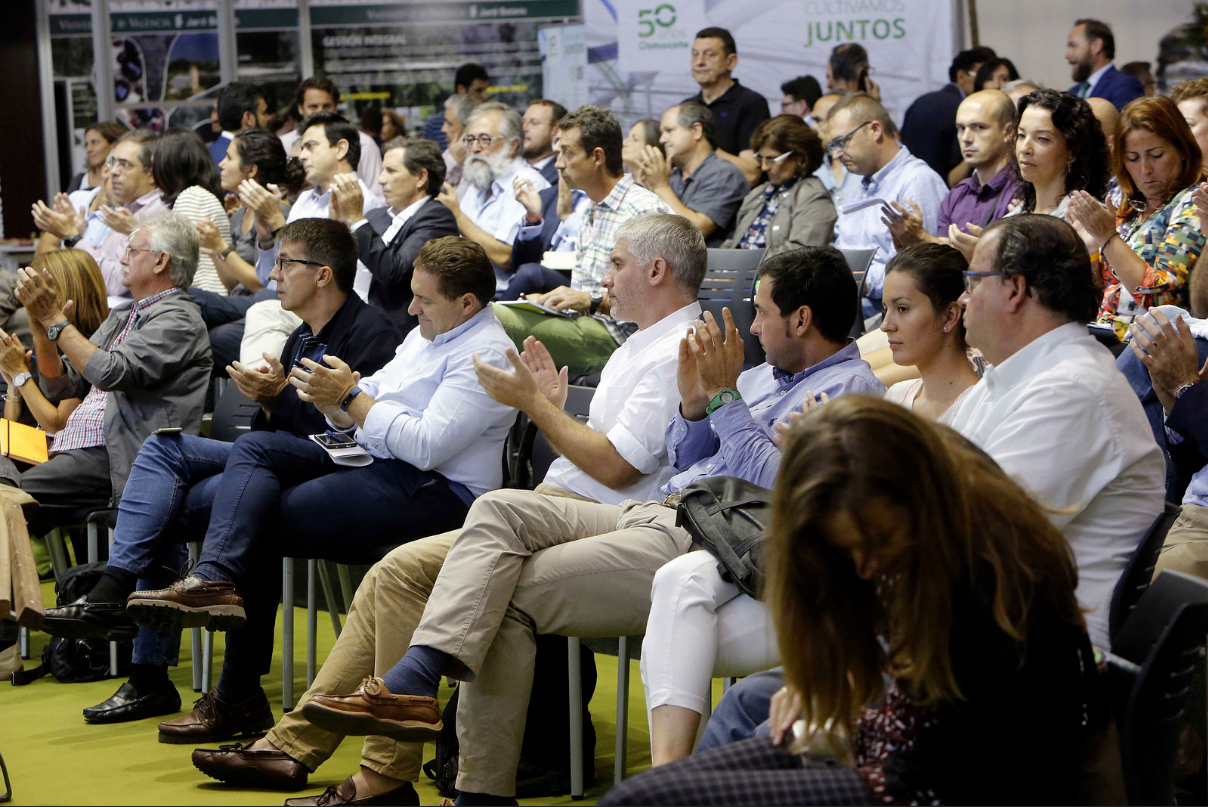 The lounge of the tree of Iberflora, increasingly international: France invited country
The 3rd International Conference of landscaping and Arboriculture annually generated more excitement. En la pasada edición se registró un lleno total en el Ágora Verde de Iberflora durante la celebración de estas jornadas, y el equipo organizador está contactando con ponentes de alto nivel con el objetivo de que las jornadas cumplan con los estándares de prestigio de otros años.
Os dejamos con algunos de los nombres de los profesionales contactados:
CHRISTOPHE DANGLES es Responsable du service Arbres et foresterie métropolitaine en Burdeos.
También ostenta los cargos de Direction des Espaces Verts y Direction Générale de la Haute Qualité de Vie Bordeaux Métropole.
OLIVIER ARNAUD, es uno de los técnicos en arbolado de la ciudad de Burdeos. Trabaja codo a codo con Christophe Dangles.
FRÉDERIC SEGUR es Responsable service Arbres et Paysage en la ciudad de Lyon,
Patrimoine Végétal – VVN – DUCV.
XAVIER MARIÉ es Director y gerente de BUREAU D'ÉTUDES DE RÉFÉRENCE D'INGÉNIERIE
DU SOL ET DU PAYSAGE. SolPaysage
Lastly, the Spanish Association of Arboriculture (AEA) ha contactado con OLIVIER DAMAS, Chargé de mission "Agronomie, sols urbains / Innovation végétale" Plante & Cité.
No nos cabe duda de que este año el Ágora Verde estará tan abarrotada como la pasada edición, y que las ponencias serán de gran utilidad y riqueza para los asistentes.